In the evening of 28 August 2015 a flight of four F-22 Raptors from the Tyndall based 95th Fighter Squadron arrived at Spangdahlem Airbase in Germany for what will be the F-22s first training deployment in Europe.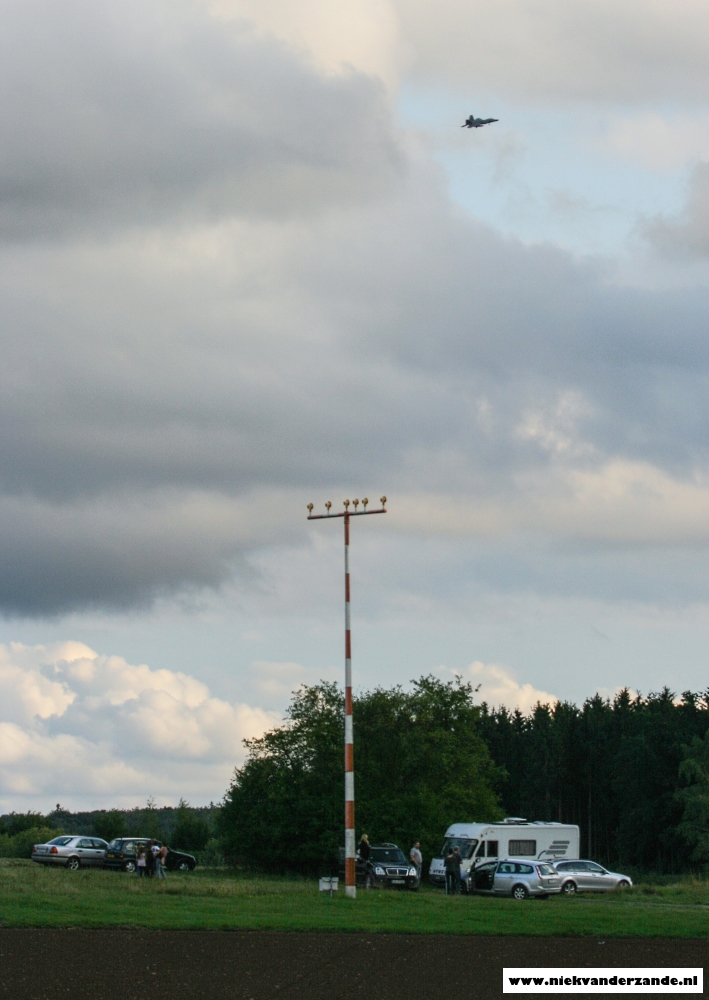 The Raptors will train with U.S. services and allied air forces through mid-September. This deployment is part of European Reassurance Initiative, which saw U.S. based A-10s, F-16s and F-15s deploy to Europe in order to train with allies. Obviously, this is also a show of force against the Russian aggression in Eastern Europe (even though this is not said with so many words).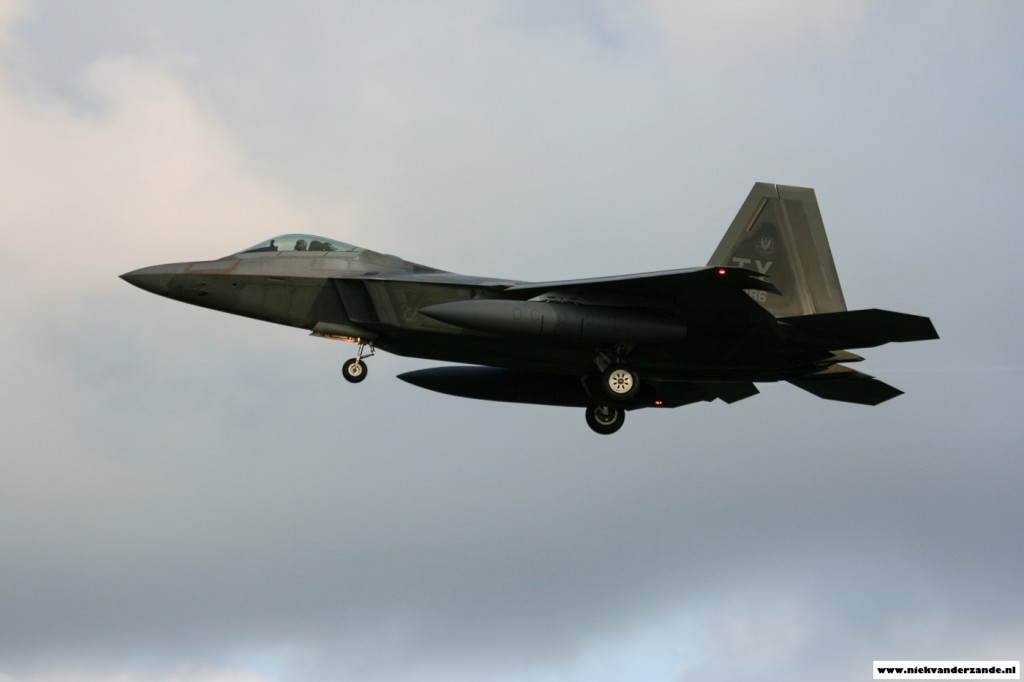 Earlier on, a 60th AMW C-17 Globemaster III arrived with the 60 airmen and associated equipment who will support this deployment. During the coming weeks, the Raptors will combat air training will be performed with F-16s and F15s, in order to see how this 5th generation aircraft performs in the European Theatre and if all the infrastructure is suited as well.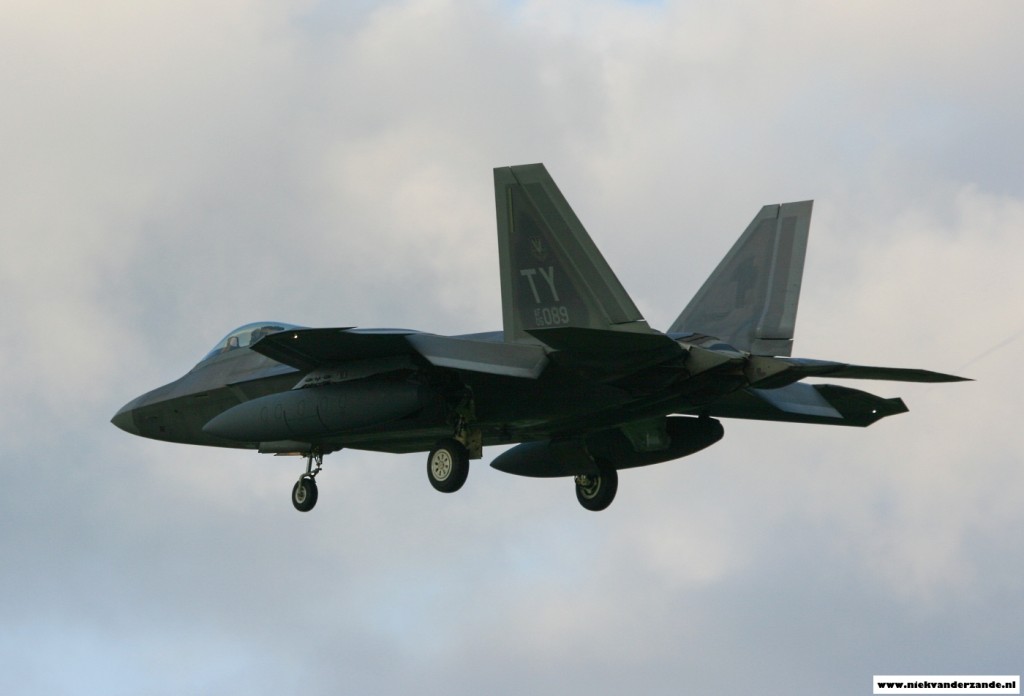 "This deployment advances our airpower evolution and demonstrates our resolve and commitment to European safety and security." said General Frank Gorenc, U.S. Air Forces in Europe and Air Forces Africa commander.
It is not yet know which other airbases will be visited during this deployment, but there are rumours about Lakenheath and Eastern Europe. Time will tell…..