After the arrival of the first two Lufthansa Boeing 747s at Twente Airport (see https://niekvanderzande.nl/wordpress/two-cranes-park-in-twente/ ), a third one arrived for storage at Twente Airport on the 29th of June.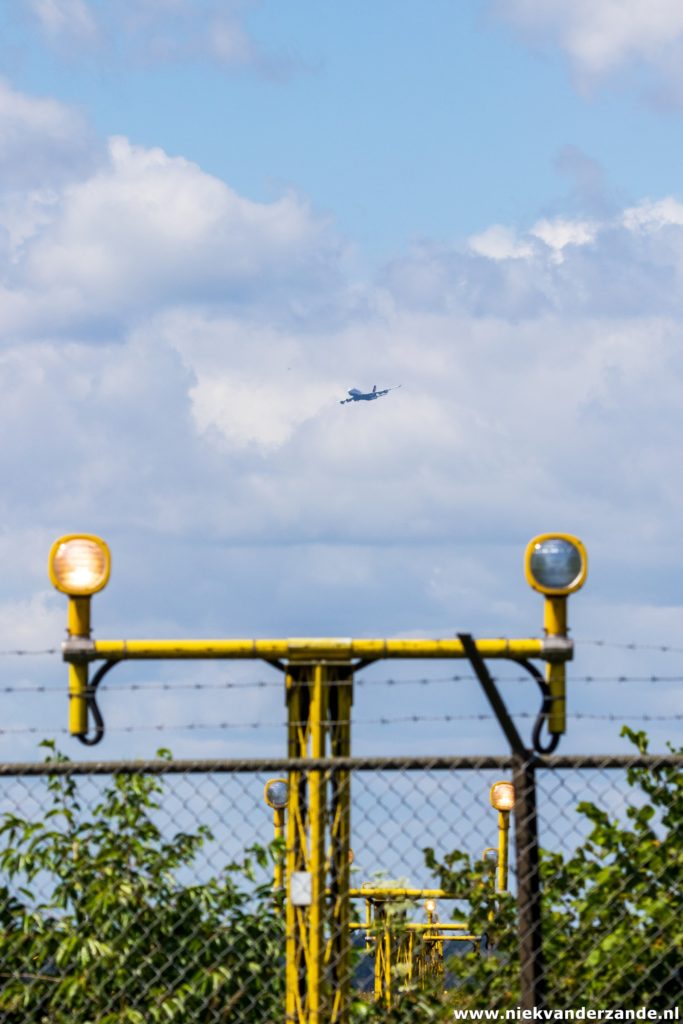 Because of ongoing cost reductions, Lufthansa has decided to put 6 Boeing 747-430s in long term storage at Twente Airport. In order to facililtate this, several dedicated aircraft parking platforms have been created next to the main platform.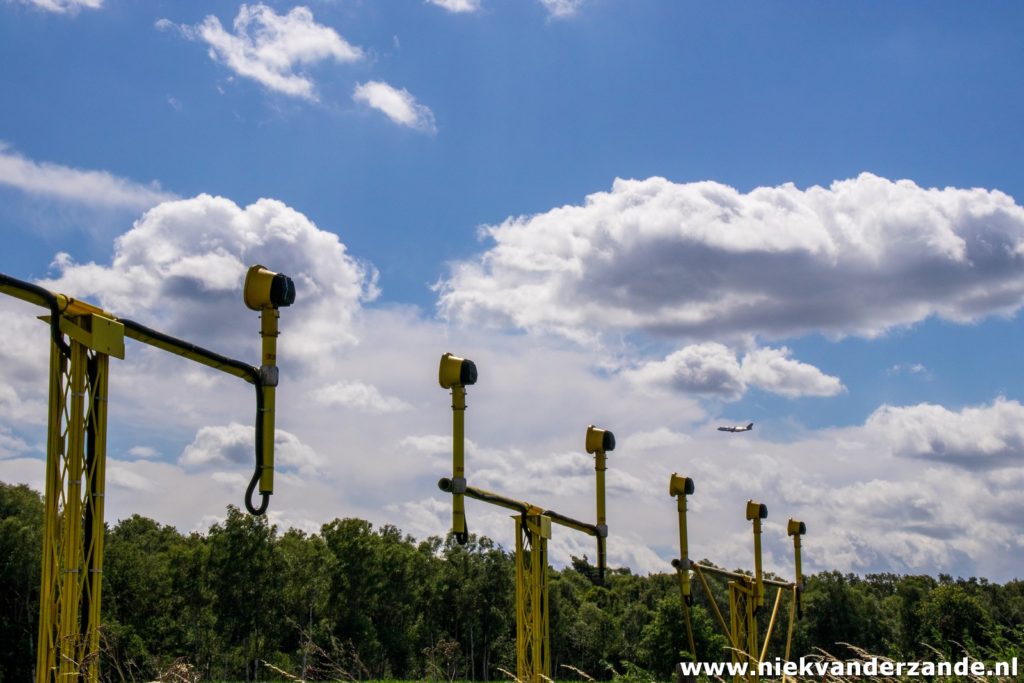 The third Lufthansa 747 to arrive was D-ABTK, which is 18.5 years old. It was initially withdrawn from use at Frankfurt in March 2020. After some rescheduling, it was then ferried to Twente on the 29th of June.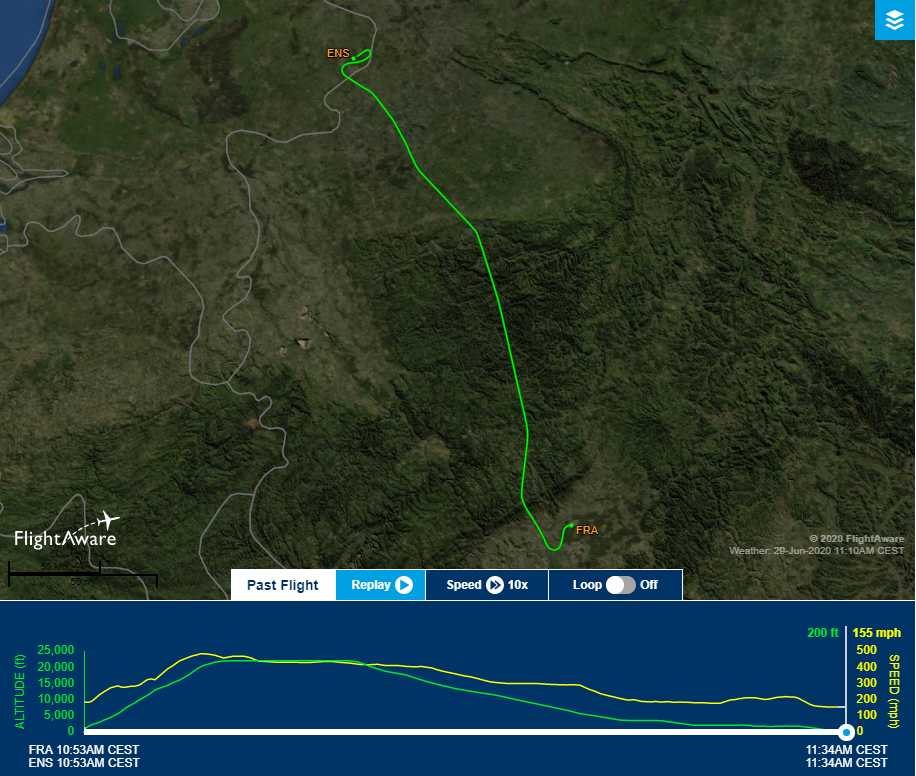 Upon arrival, D-ABTK was initially parked at the former Runway 11 platform. Later that week she was moved to the newly created parkingspots.