Welcome to the website of Niek van der Zande Photography.
Niek van der Zande Photography is specialised in aviation photography, but also performs assignments in the line of event reports and commercial portraits. I am available for a variety of assignments, covering events, group pictures, press kits etcetera.
Please note that all pictures on this page are copyrighted and cannot be used by others without prior written permission from Niek van der Zande Photography.
Below is a small outtake of media where my photos or articles have been published. Next to that, photos have been published on various media via Twente Airport as an intermediate.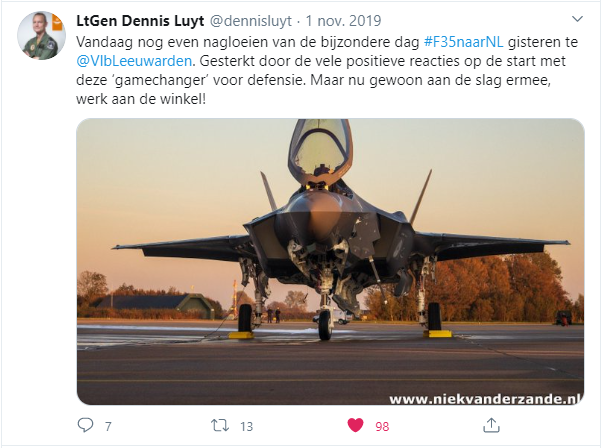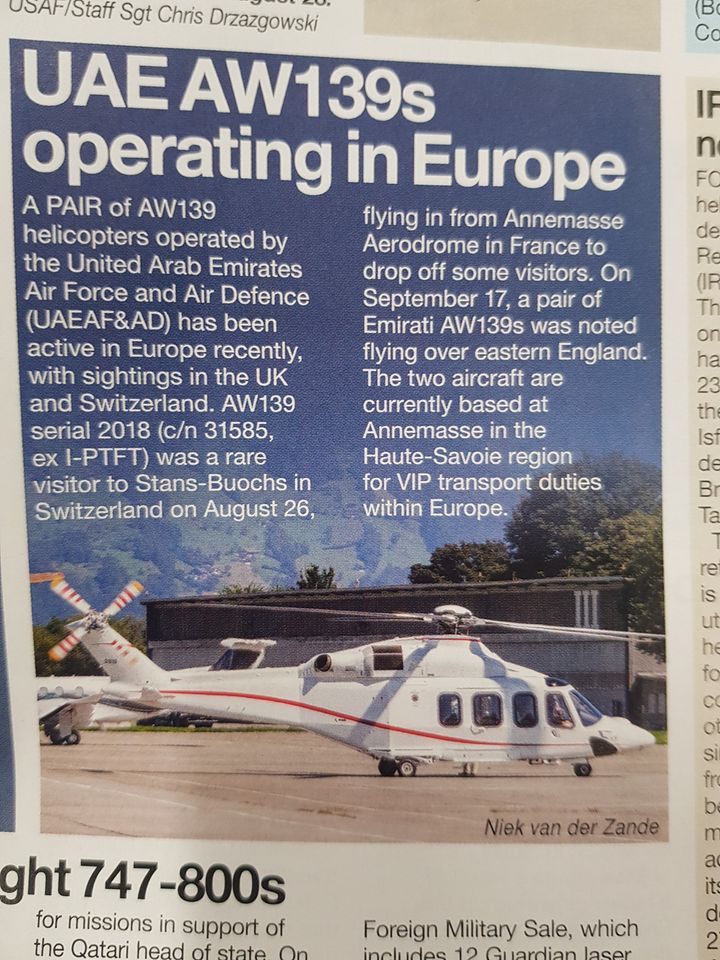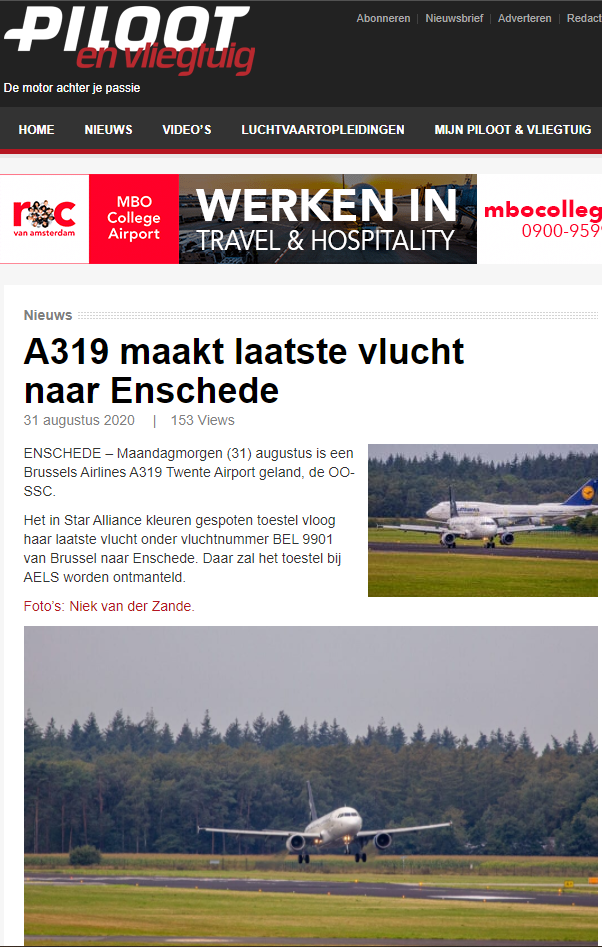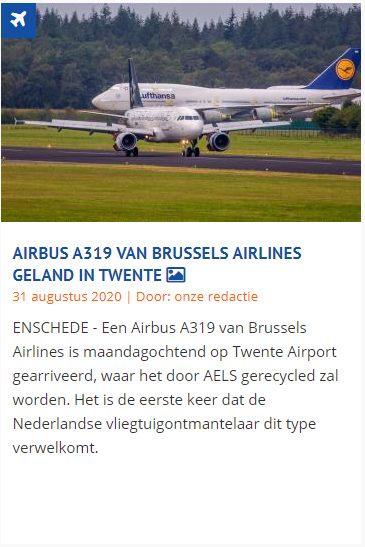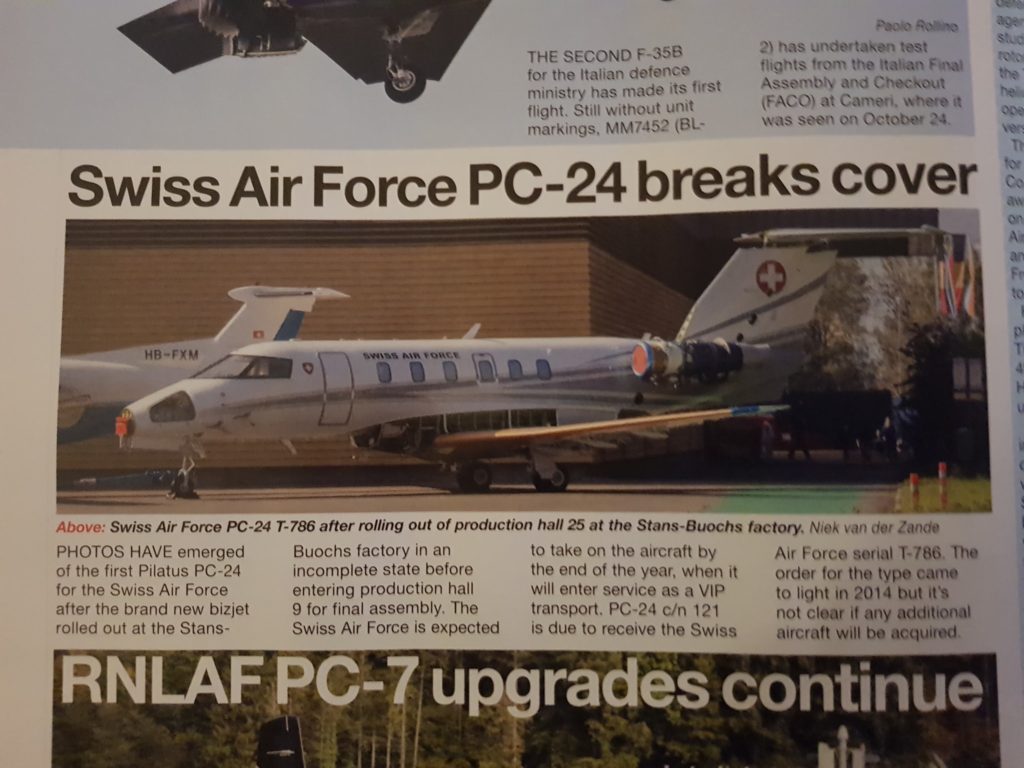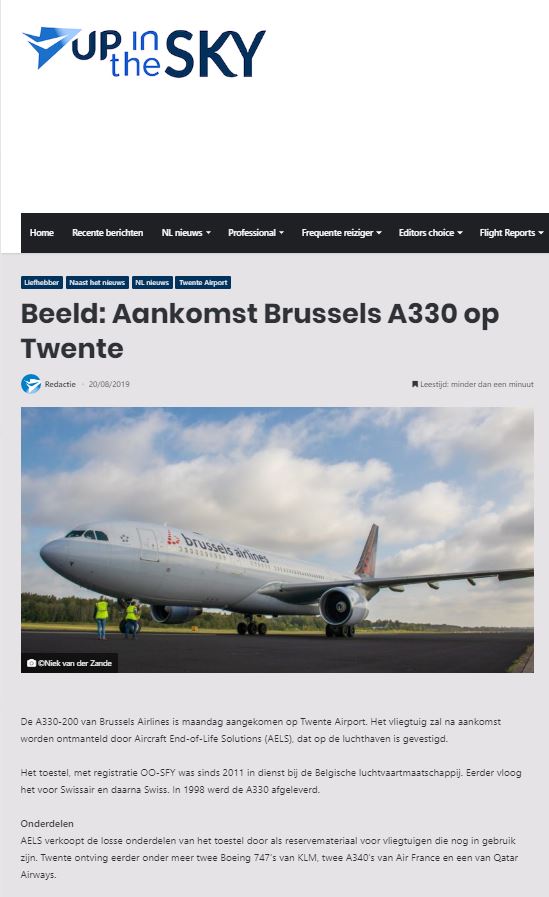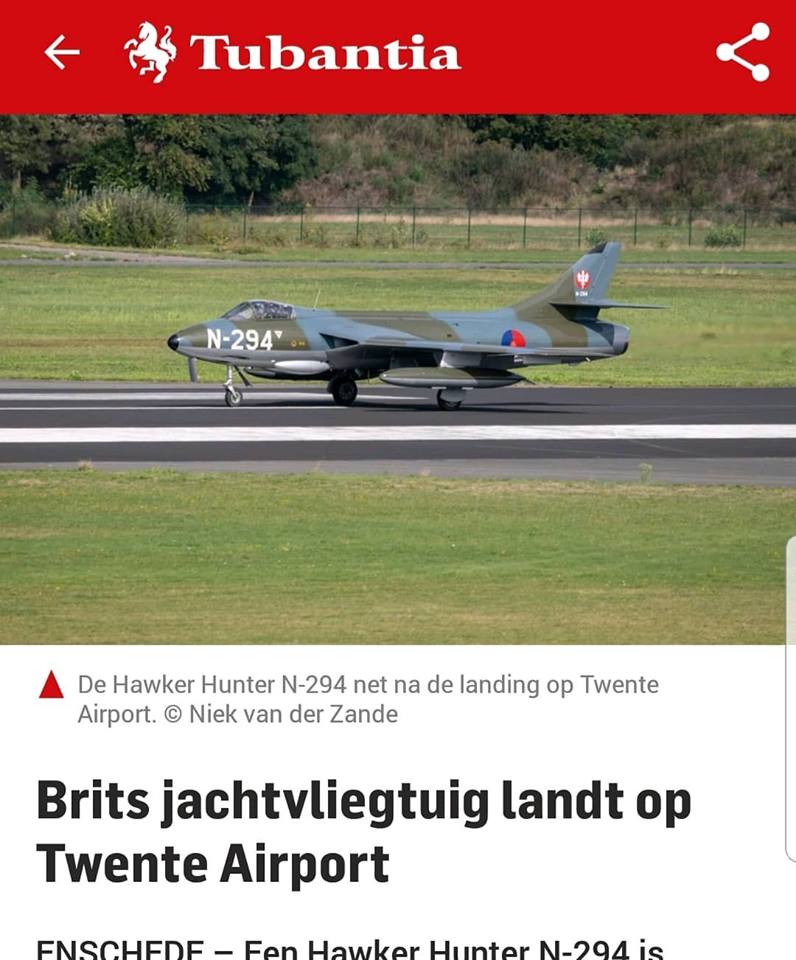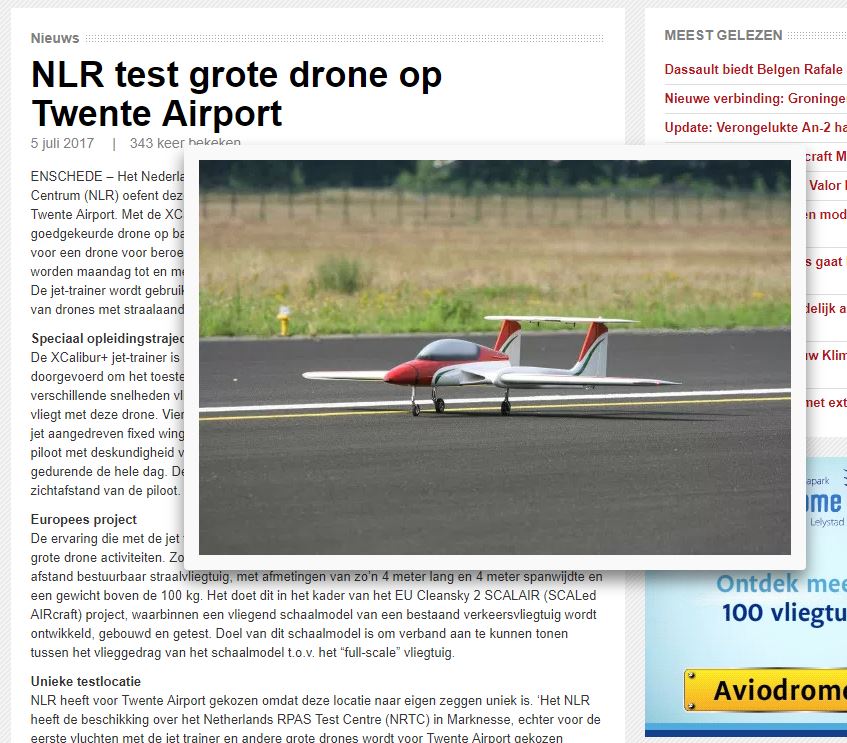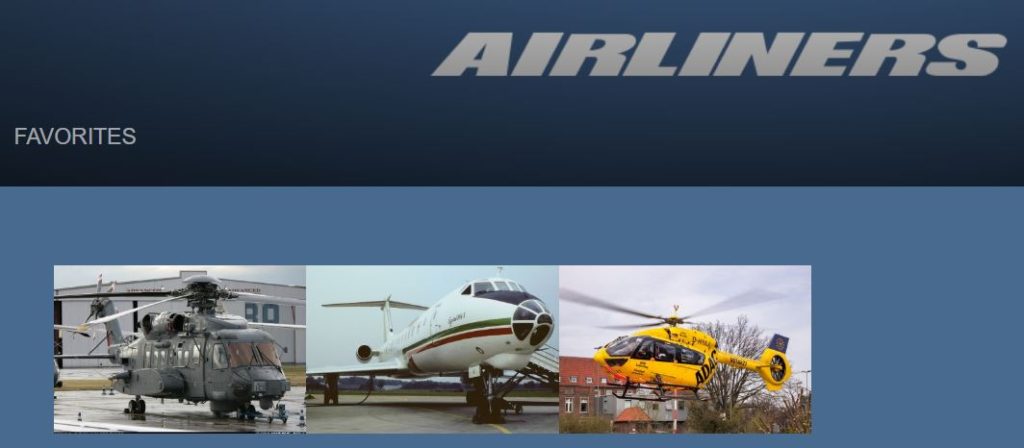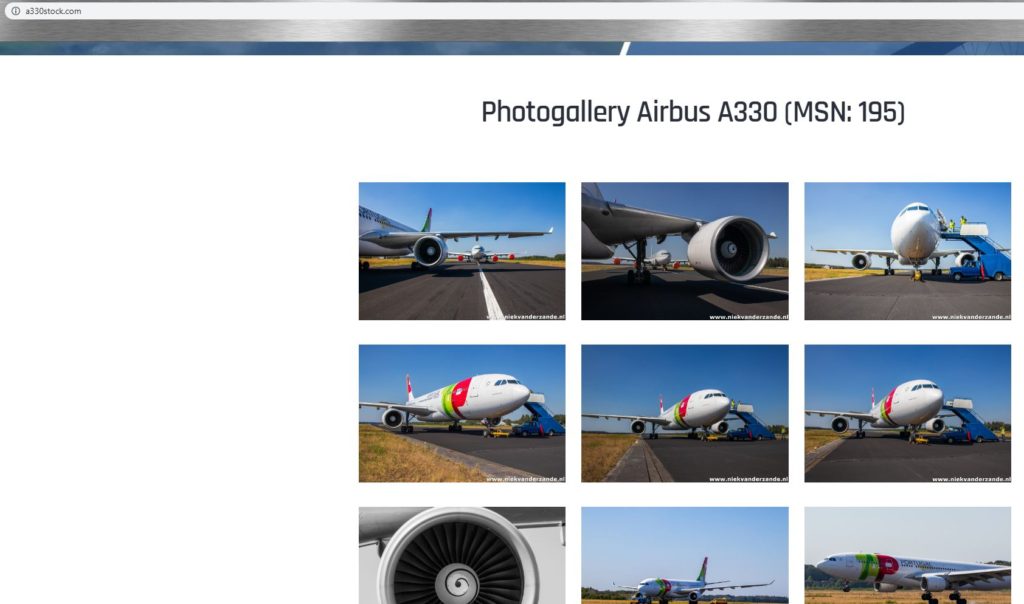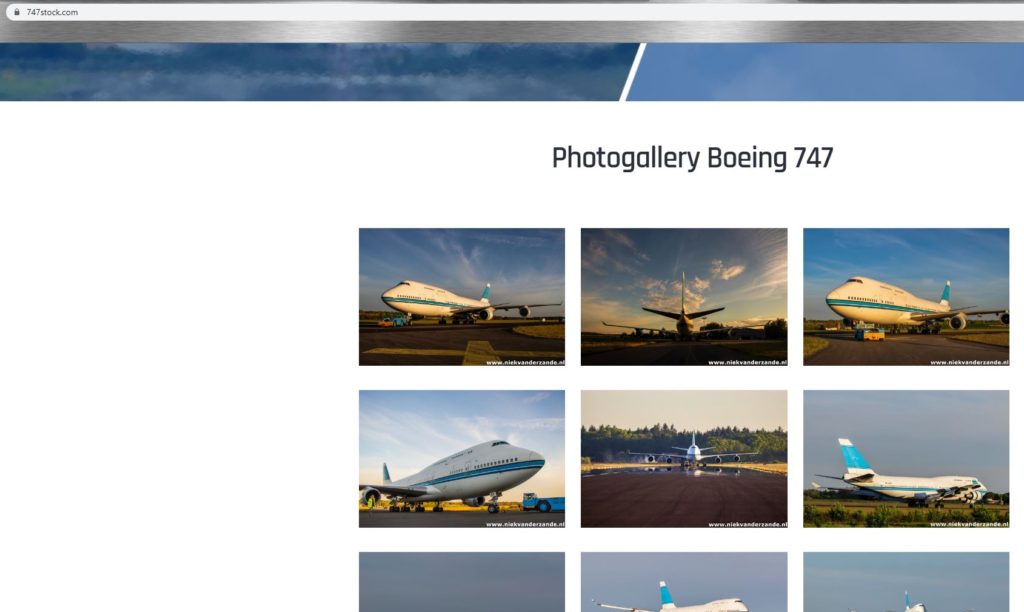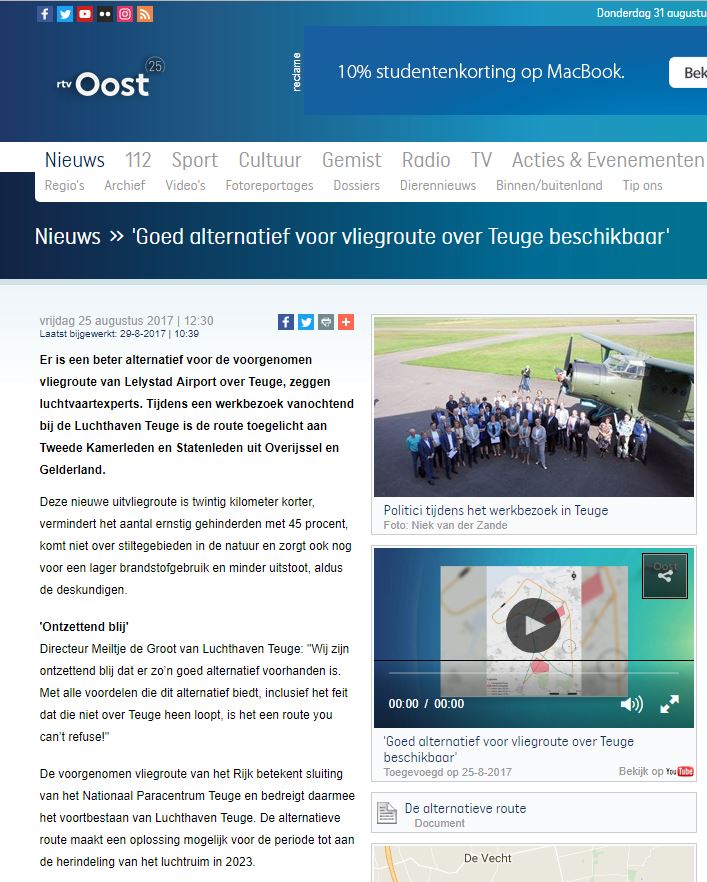 RTV Oost 25 August 2017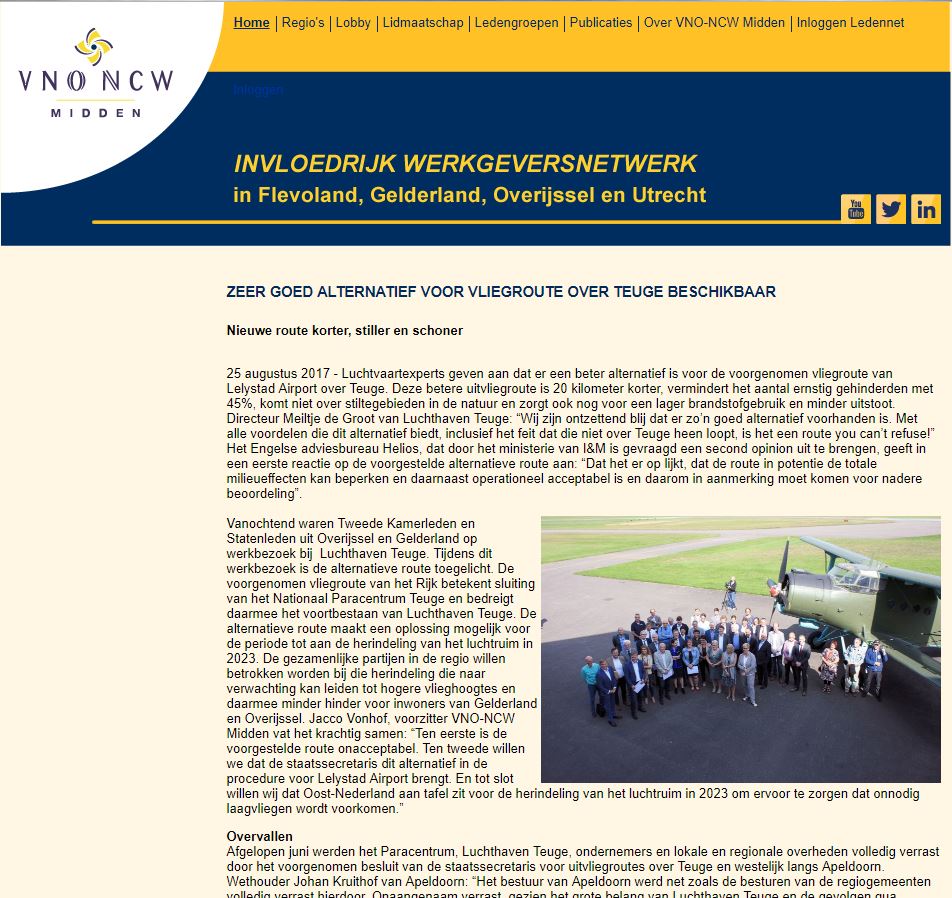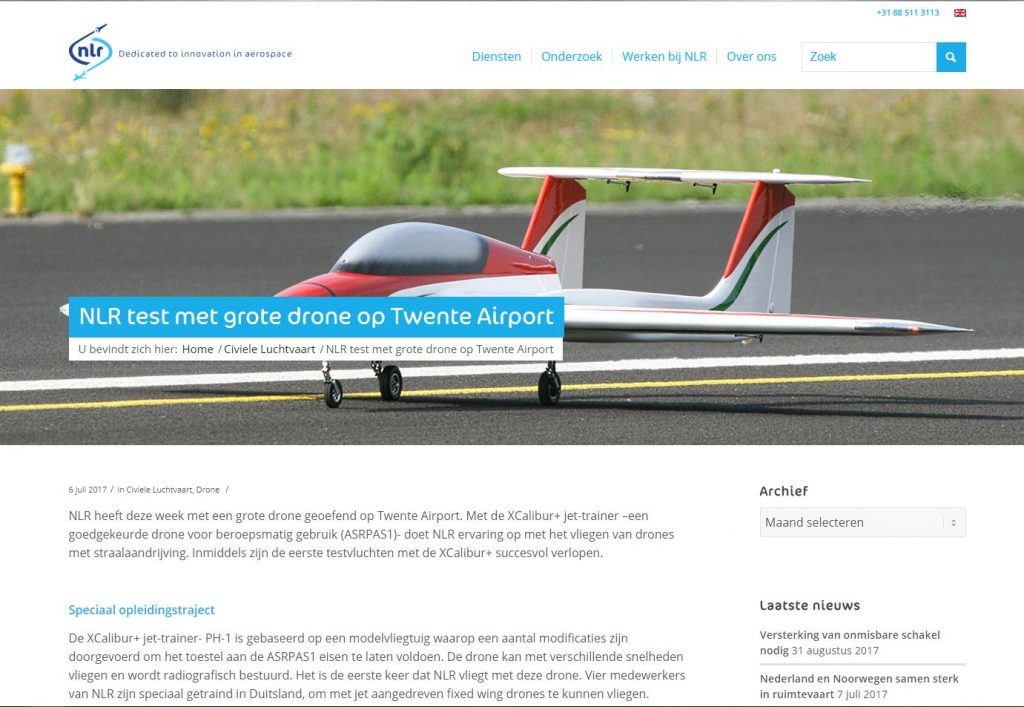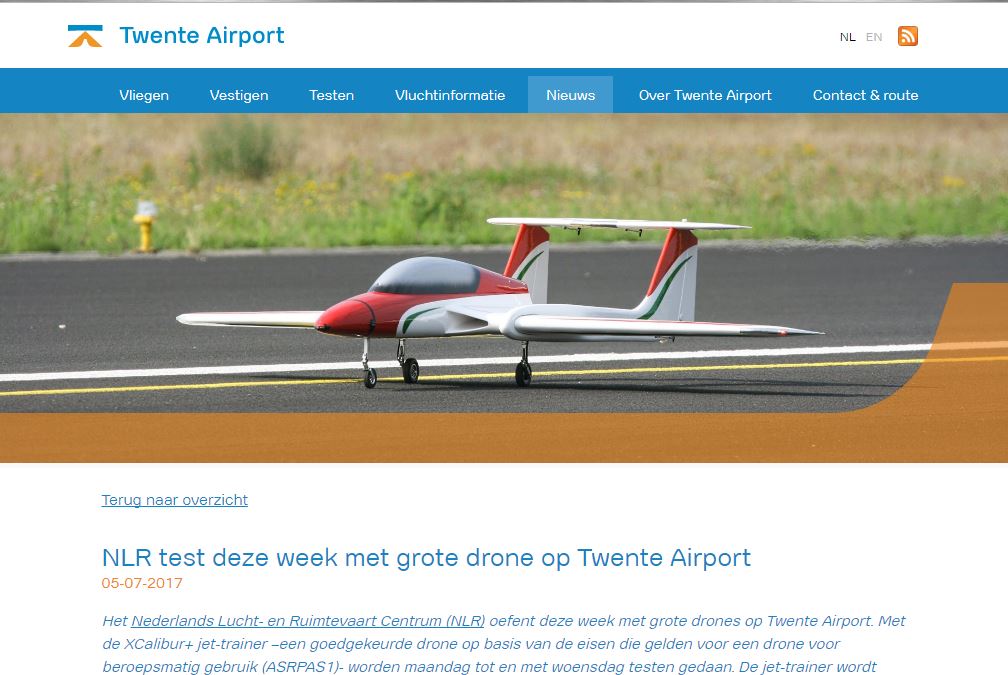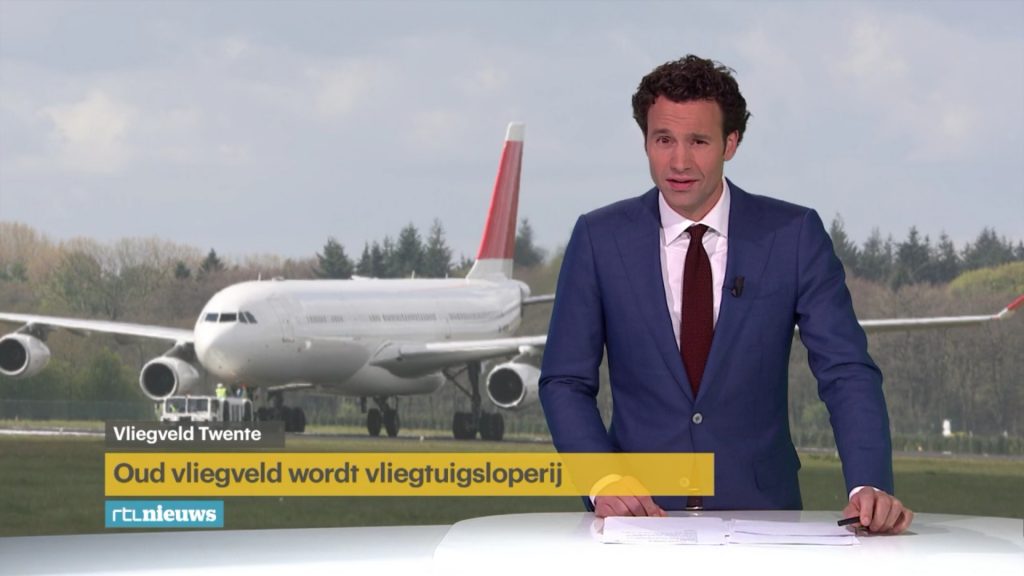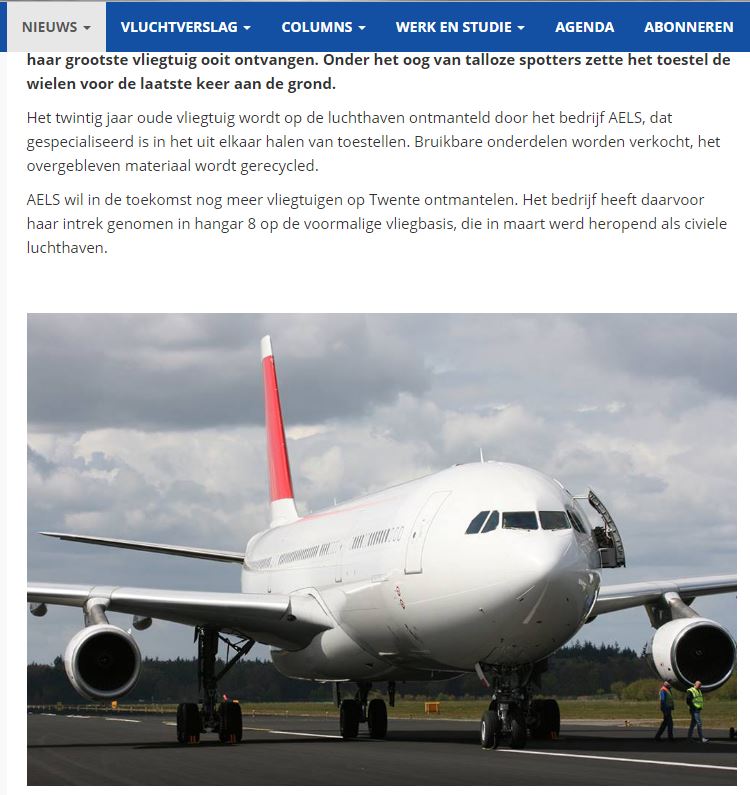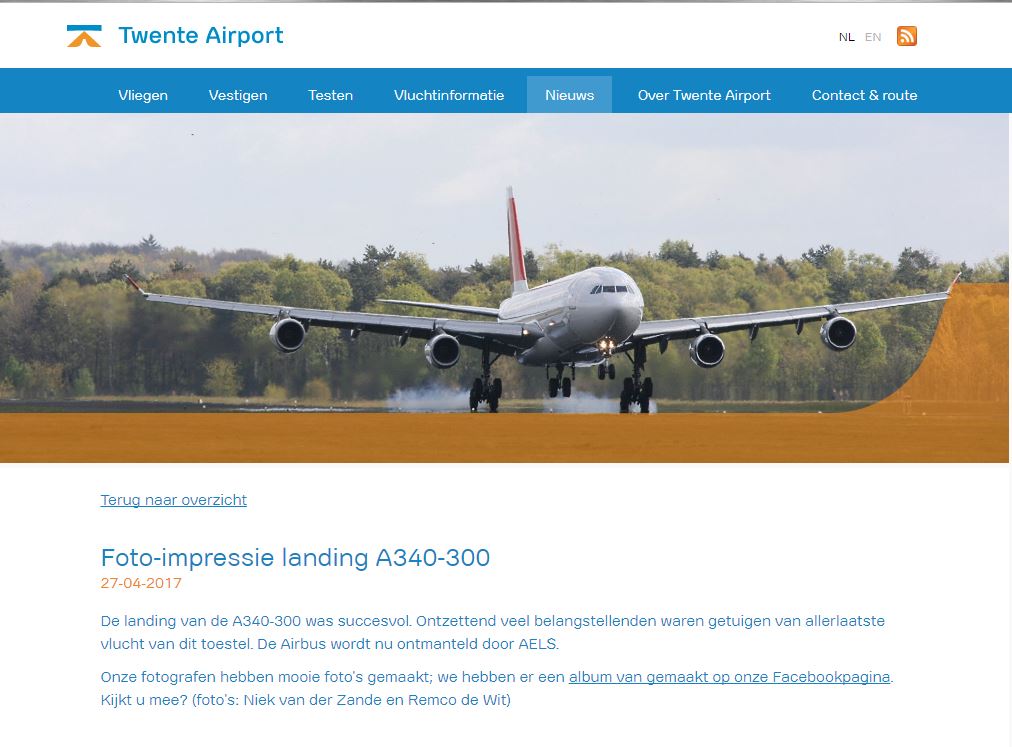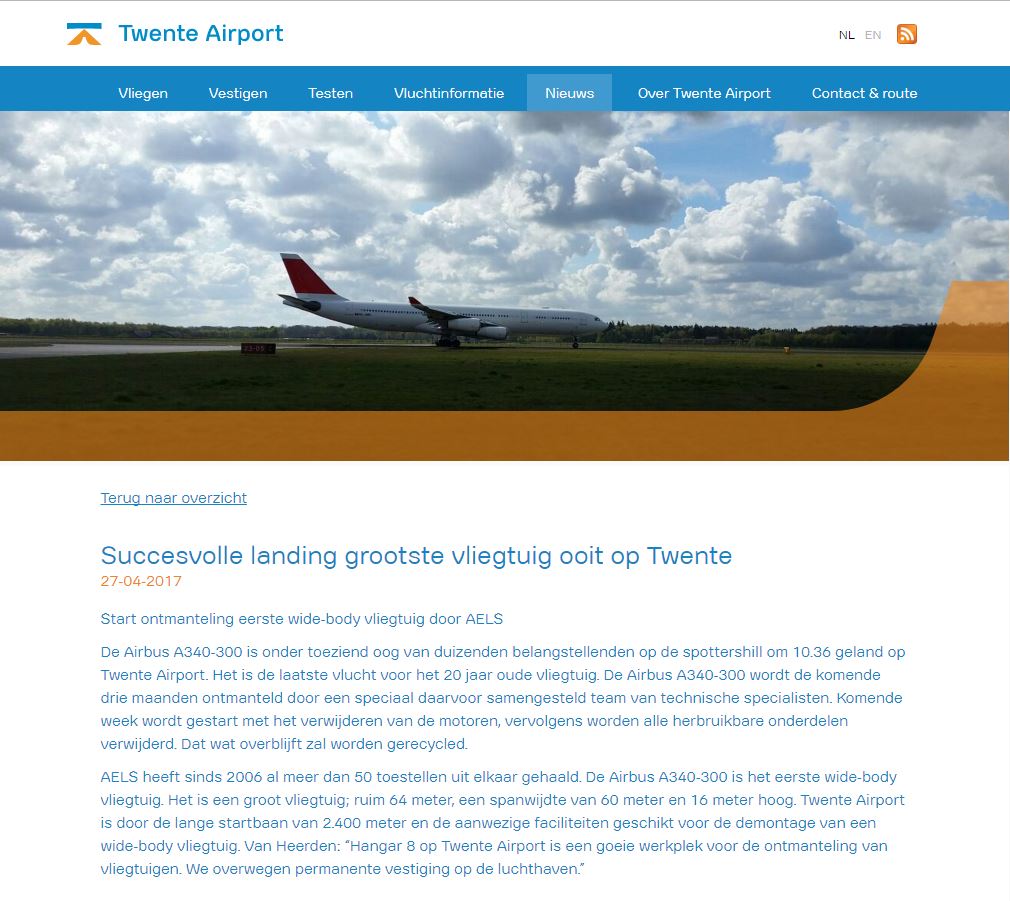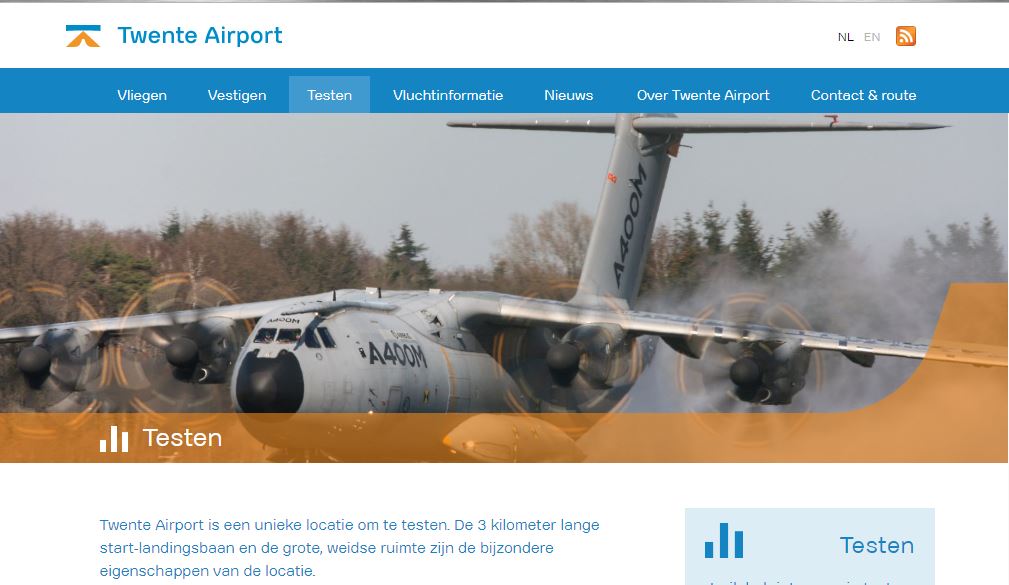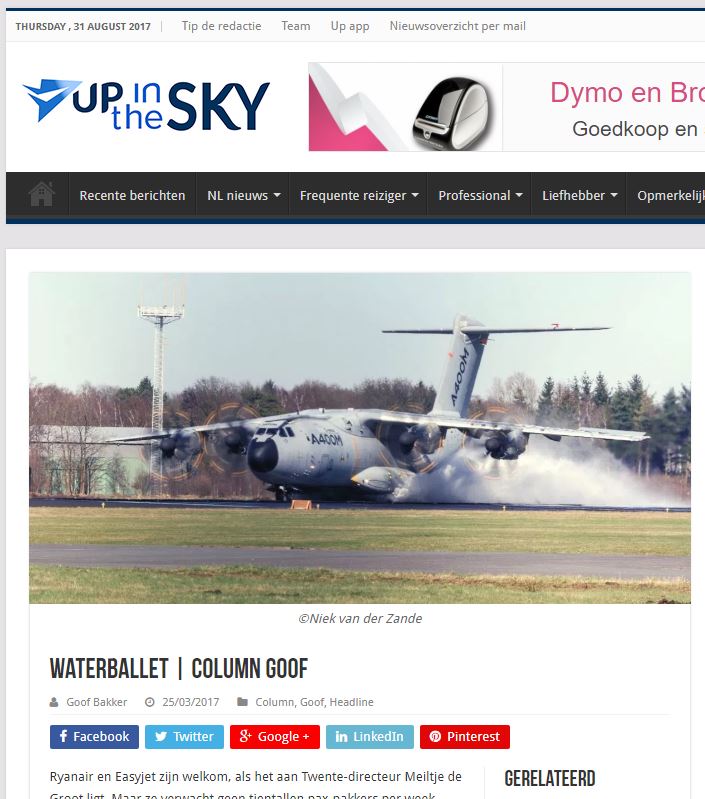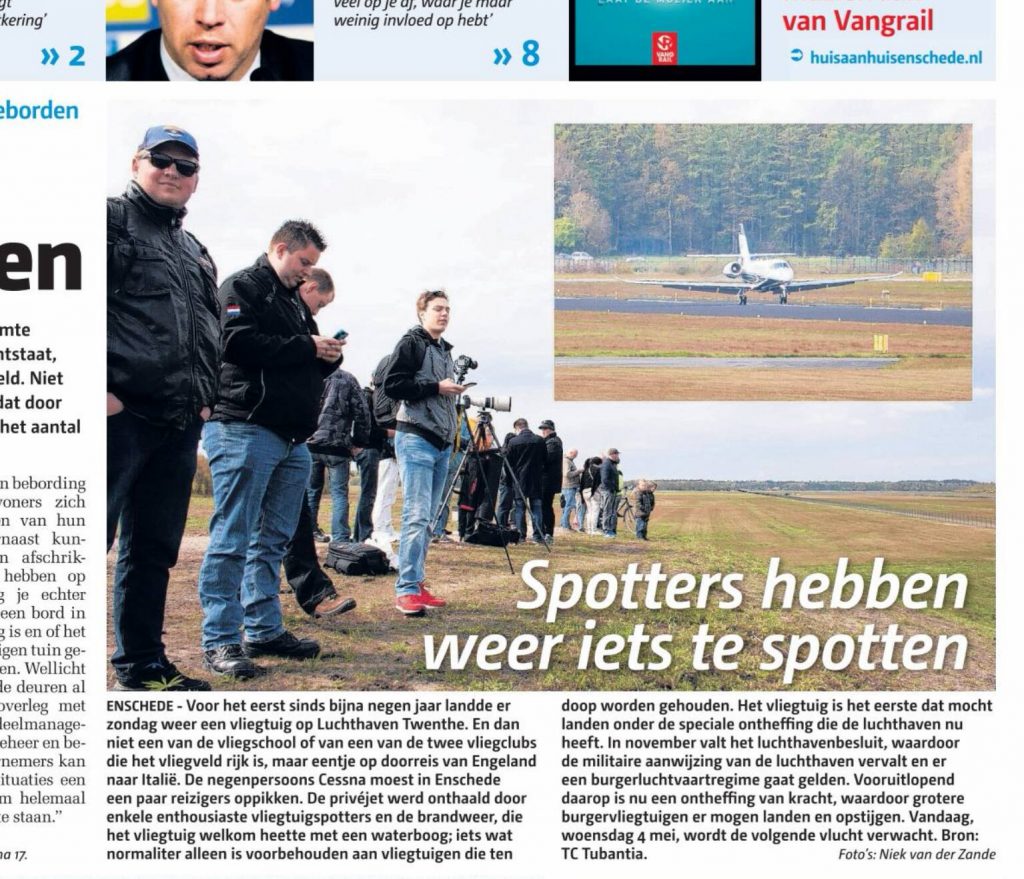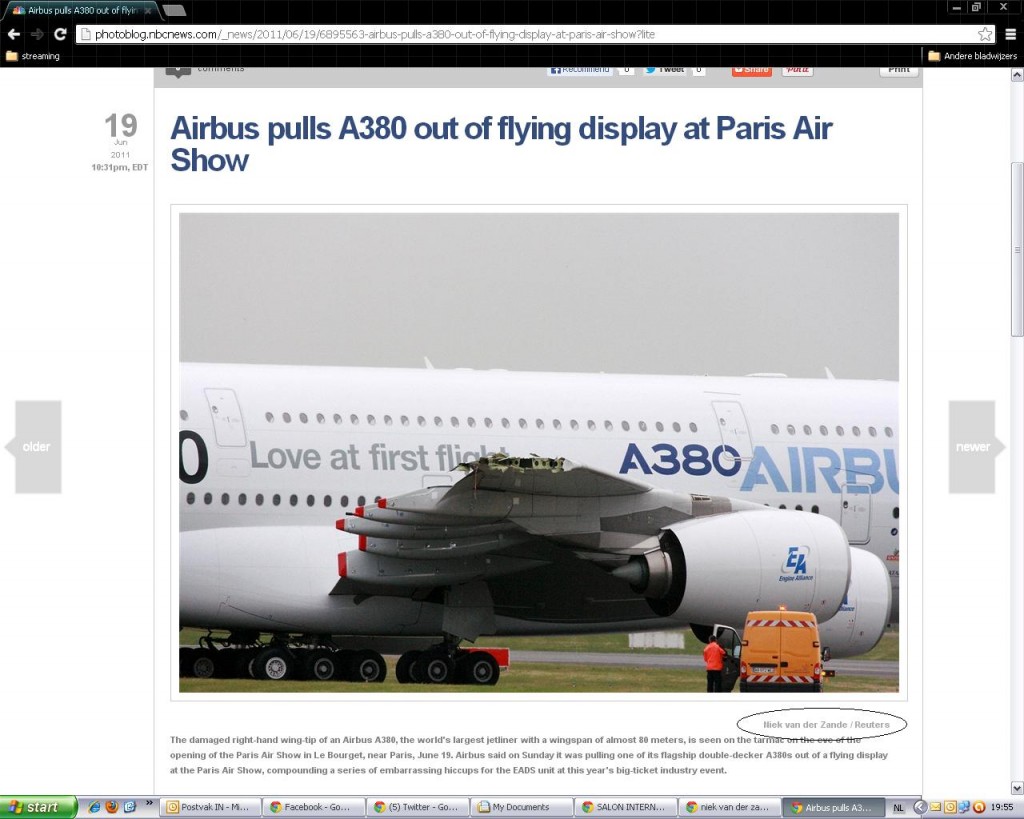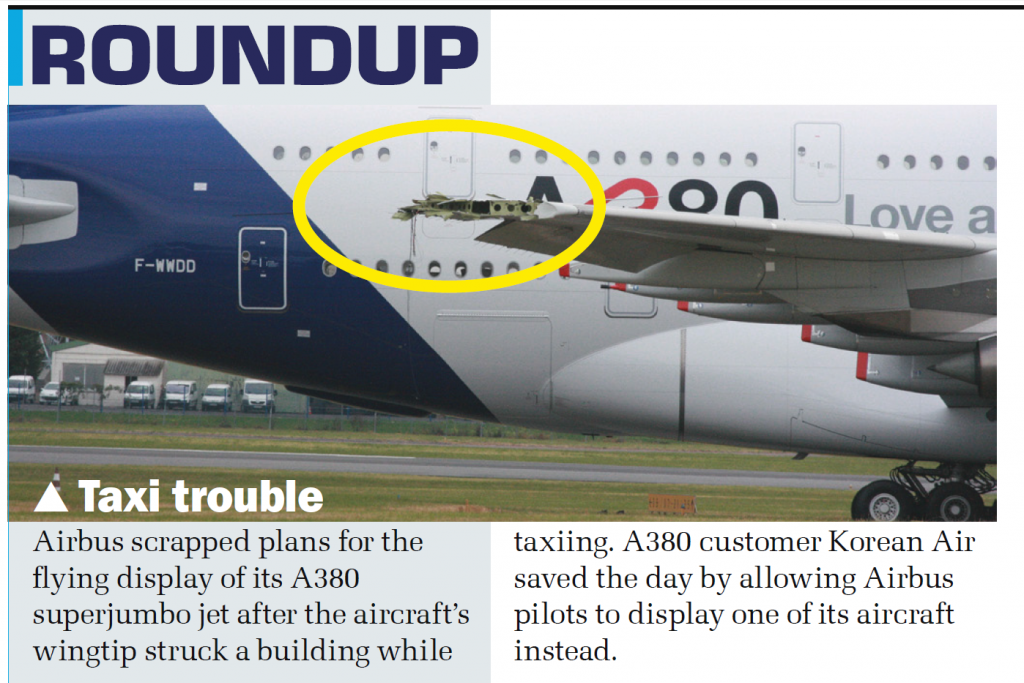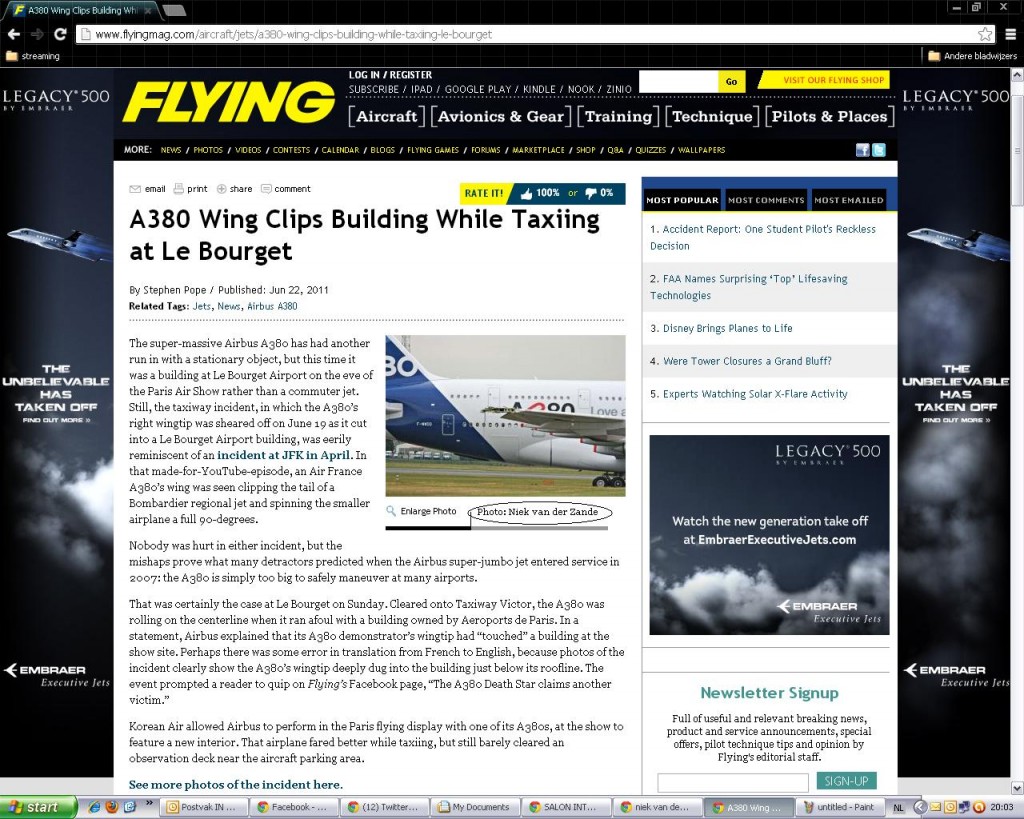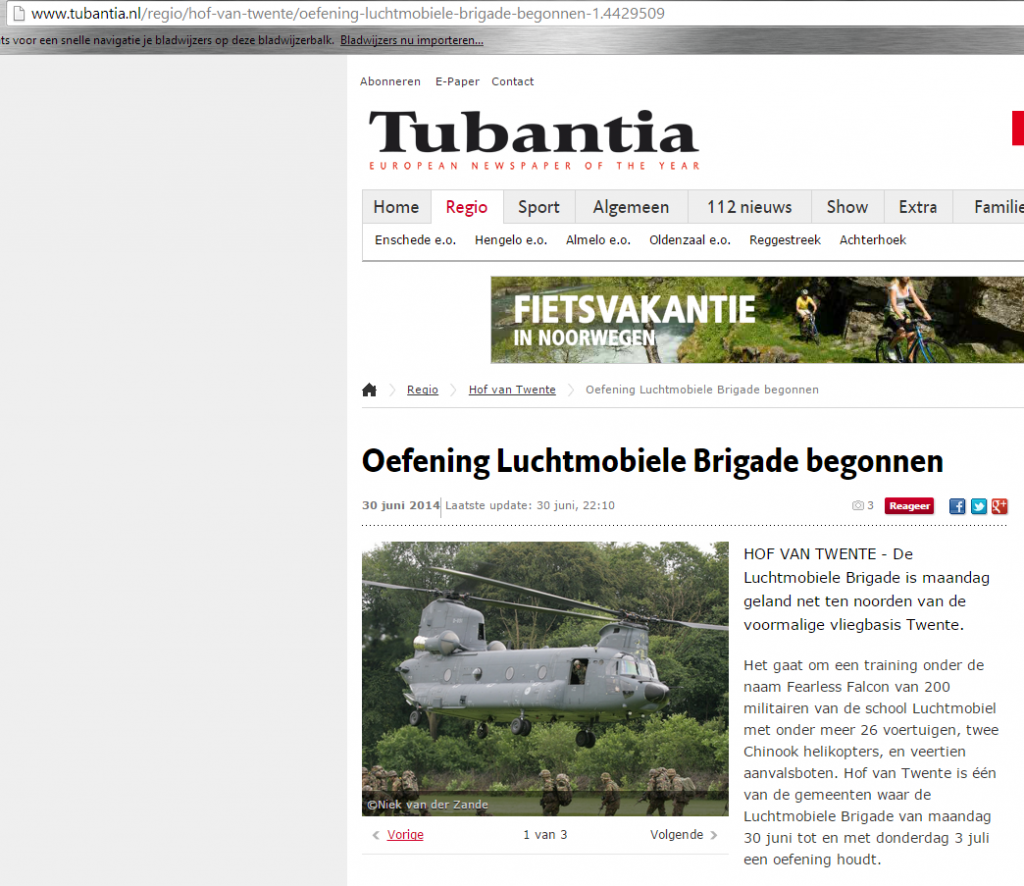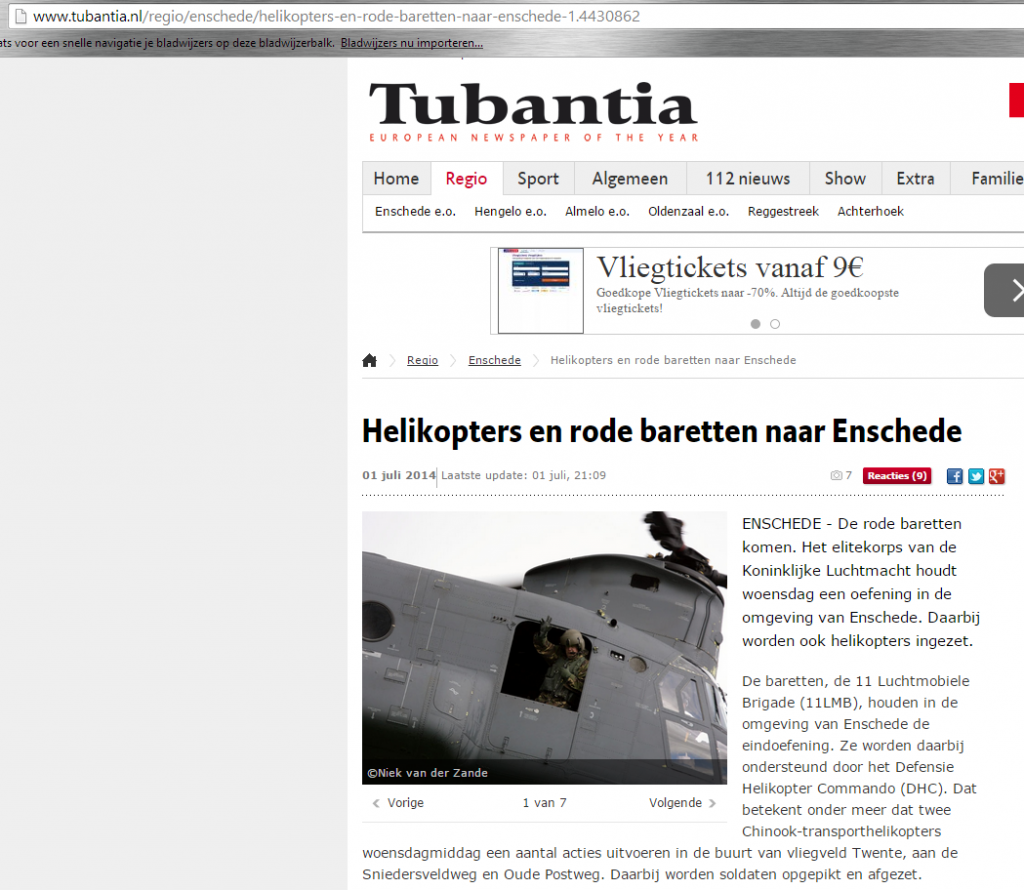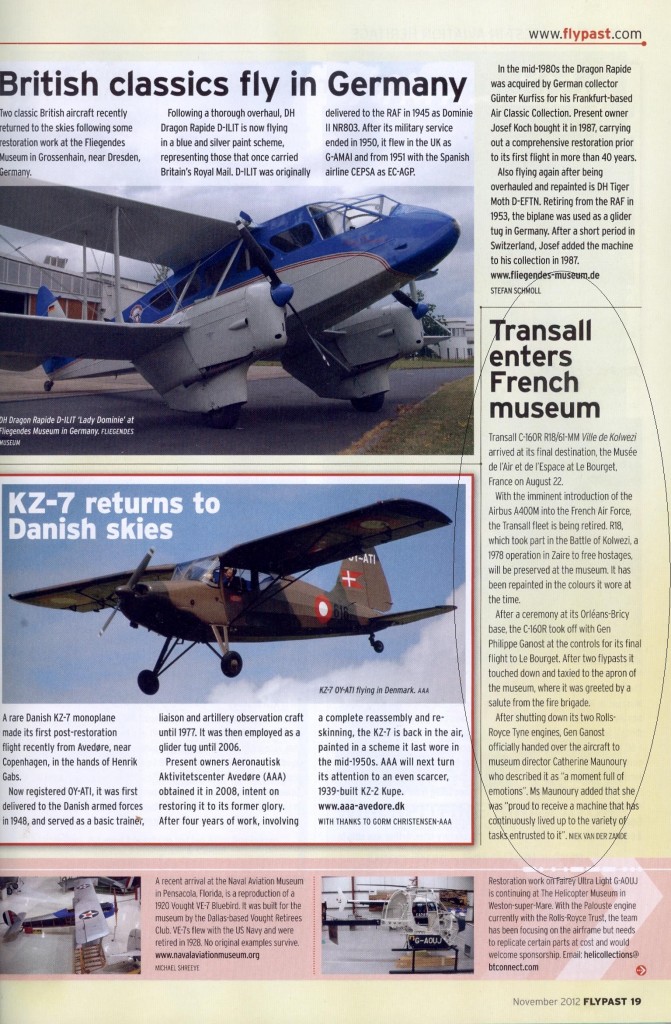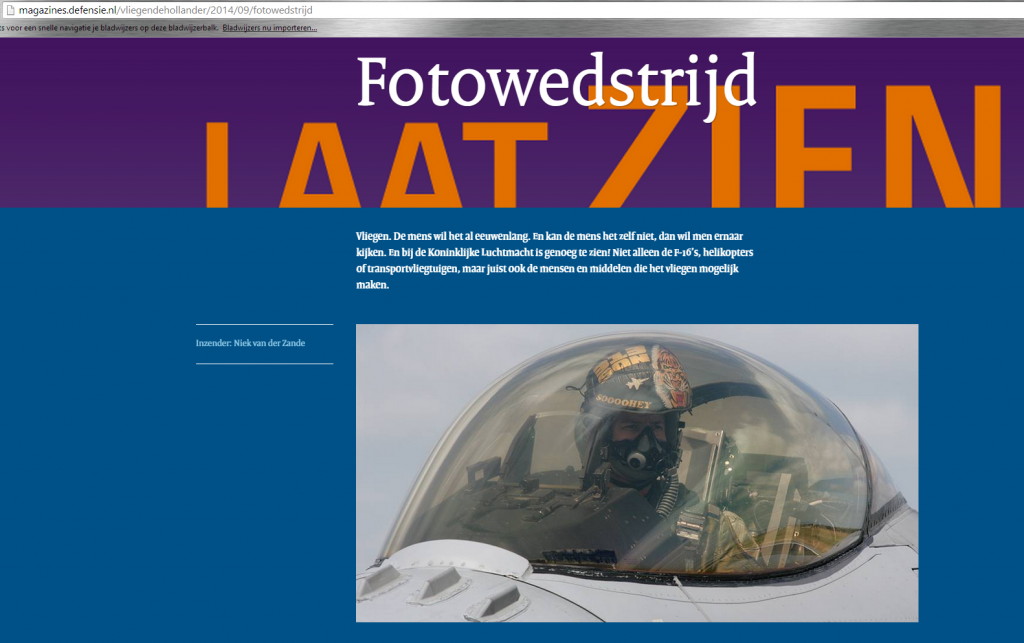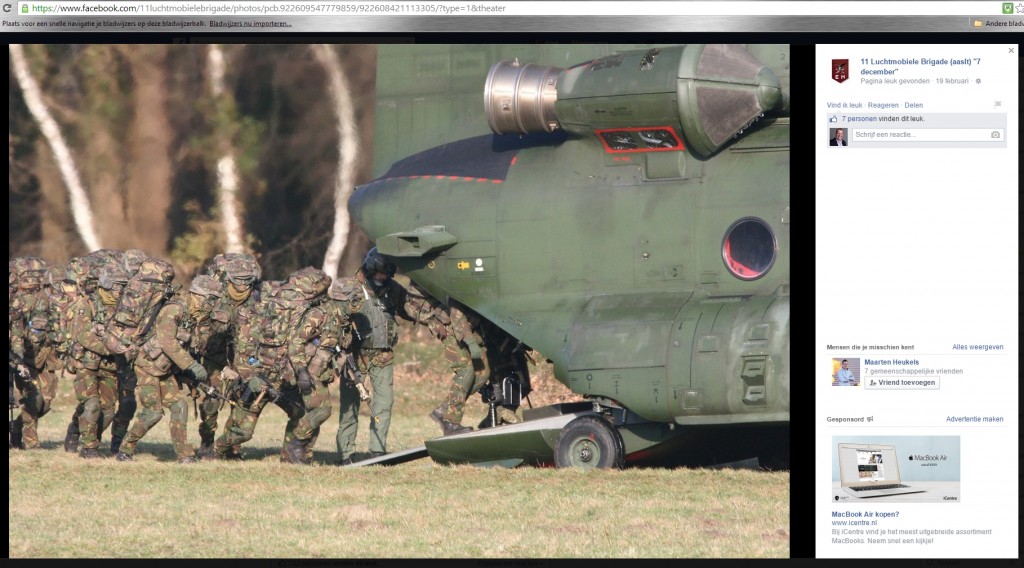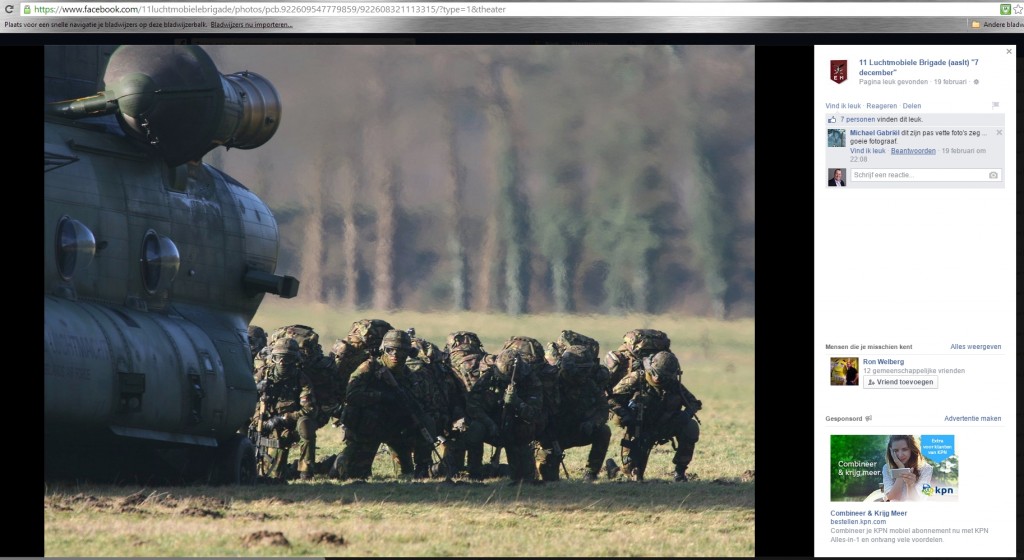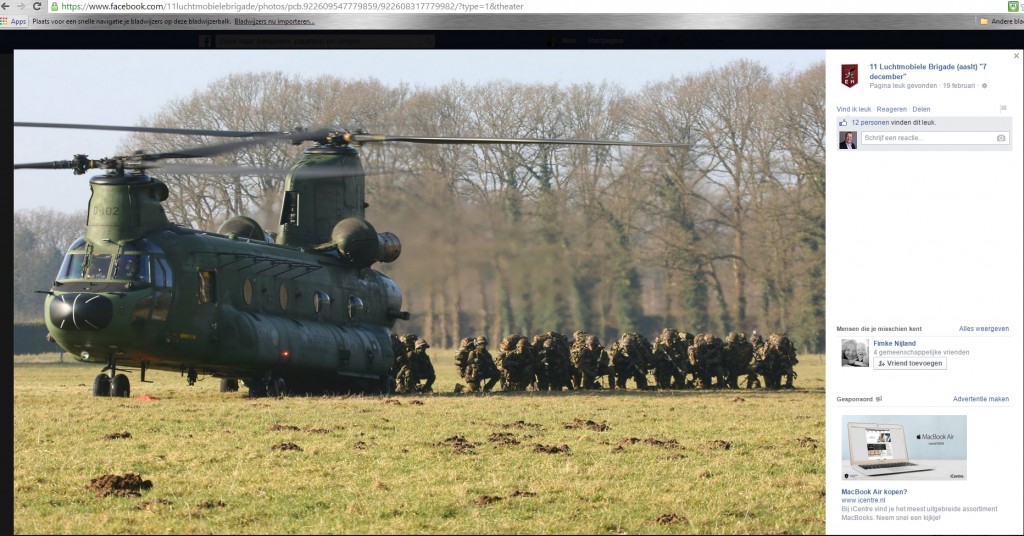 Photos featured in video from Koninklijke Luchtmacht Historical Flight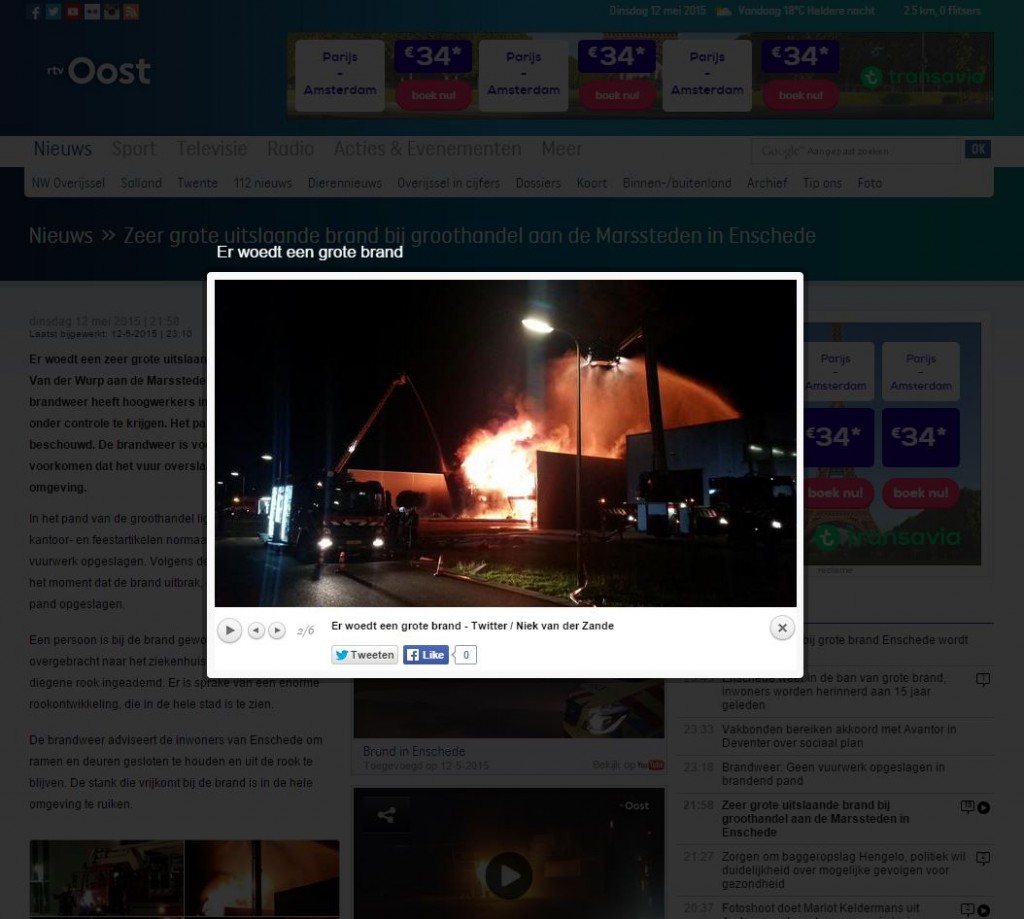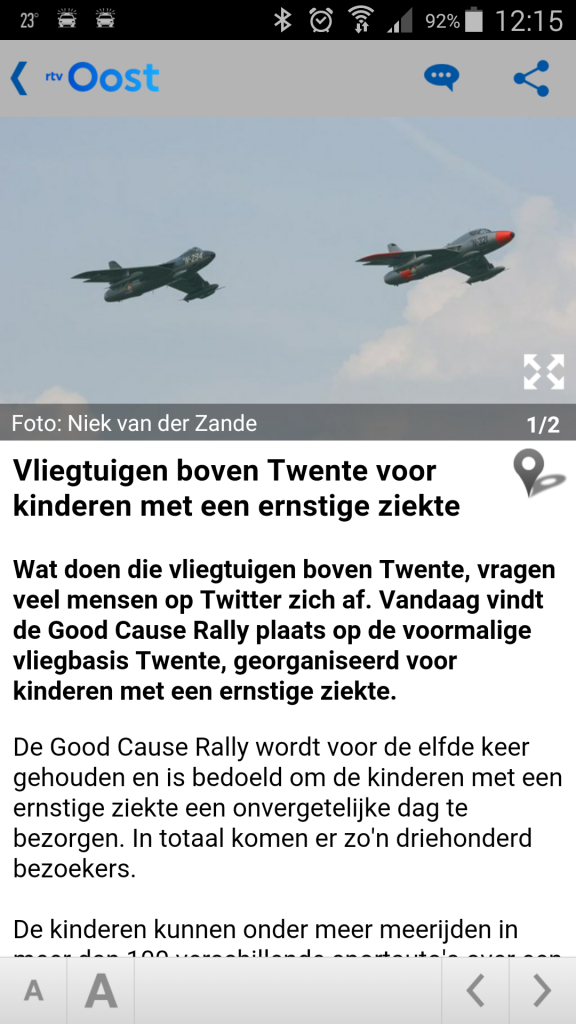 Contact Us:
[contact-form-7 id="510″ title="Contact form 1″]