Tuesday 30 July 2019 saw the arrival of the 10th aircraft for dismantling with AELS at Twente Airport.
After AELS had already obtained and dismantled several Boeing 747s, 737s and Airbus 340s, it was now a new aircraft type that arrived, the Airbus 330. In this particular case A330-223 CS-TOI from TAP Portugal flew from Lisbon to Twente.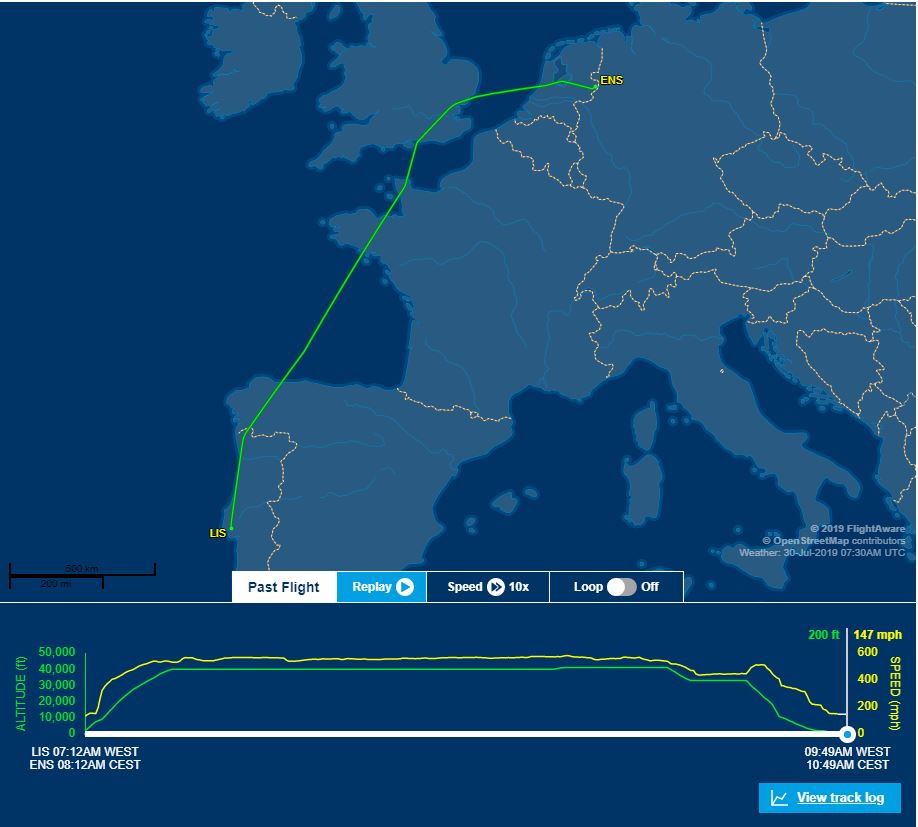 Recently TAP has started to take delivery of the A330-900neo. This newer version of the Airbus 330, equipped with newer engines is more fuel efficient and therefore the "classic" 330s are phased out, with CS-TOI being the first airframe.
The 22 year old aircraft with constructionnumber MSN195 was the second prototype for the Airbus 330-200 subversion, which was developed after the original A330-300 and is shorter. The aircraft's first flight with registration F-WWKJ took place in December 1997 at Airbus' Toulouse facility.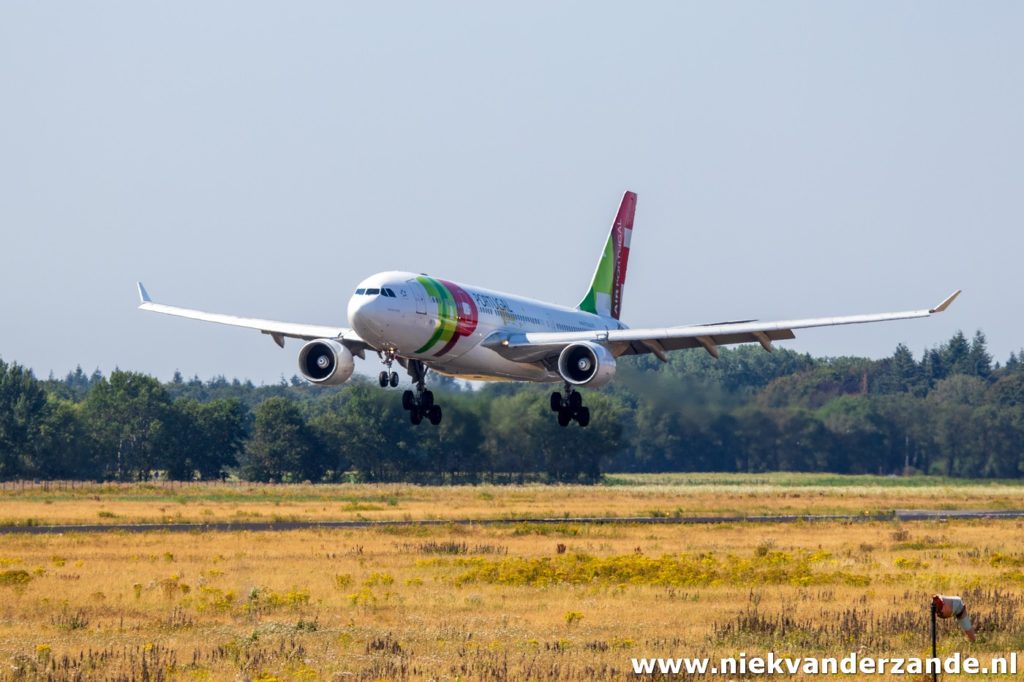 In May 1999 Austrian Airlines took delivery of the aircraft under registration OE-LAN with the name Arlberg. TAP – Air Portugal then took delivery of the aircraft in July 2007, where the aircraft got the name Damião de Góis. The last flight in service of this airline was on 29 July 2019 when it returned from Luanda in Angola.
The next day, the aircraft that still carried full TAP colours was flown by a crew of 2 to Twente Airport as flight TP9757. There it joined an ex-Qatar A.340 and an ex-Kuwait Boeing 747 that are already in various stages of dismantlement with AELS.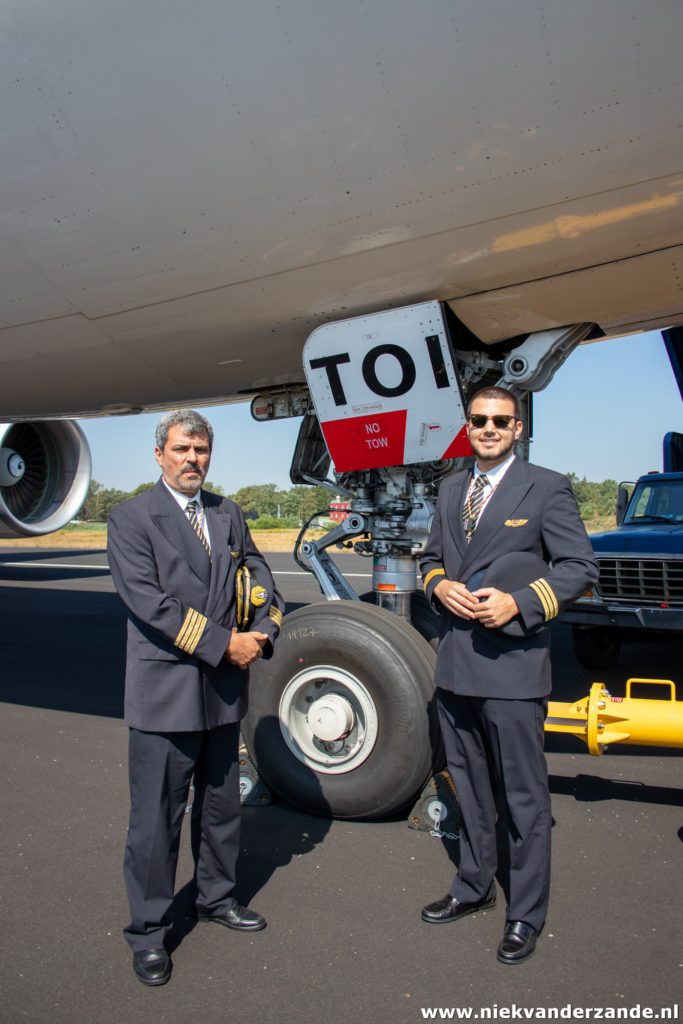 A nice thing to know is that there actually is a connection between this particular Portuguese Airbus and The Netherlands. As mentioned before, the aircraft is named Damião de Góis. This philosopher lived in the Netherlands between 1523 and 1544 and was also known as Damiaan van der Goes.