On the 16th of September 2018 Technology Base Twente, which is situated on the former Twenthe Airbase, organized an Open House to show people what exactly is happening in this rather unique area. Part of the Technology Base is Twente Airport, where a static show with a small airshow was put on.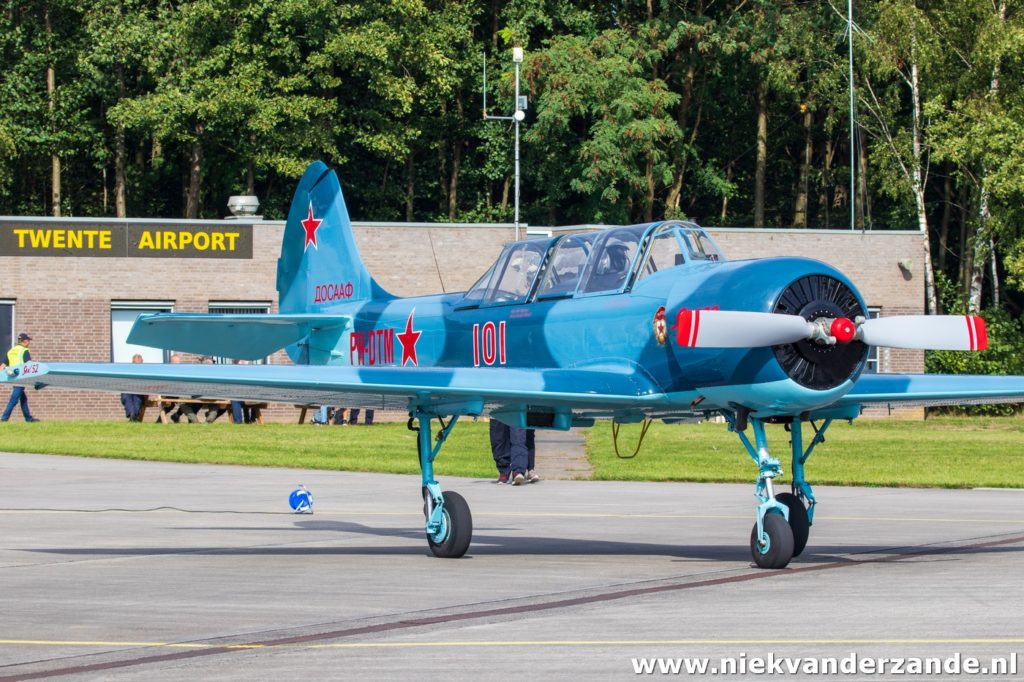 In the beginning of 2018 it was announced that the Province of Overijssel would organize the Open House at the Technology Base Twente. It was then also mentioned that part of this open house would include a small airshow at Twente Airport. Given the fact that the airport is operational just over a year now, this was an ambitious statement which also shows the link with the surrounding area. Ever since the airport reopened, there has been an ever growing group of aircraft enthusiasts that follow the things that happen on the airfield.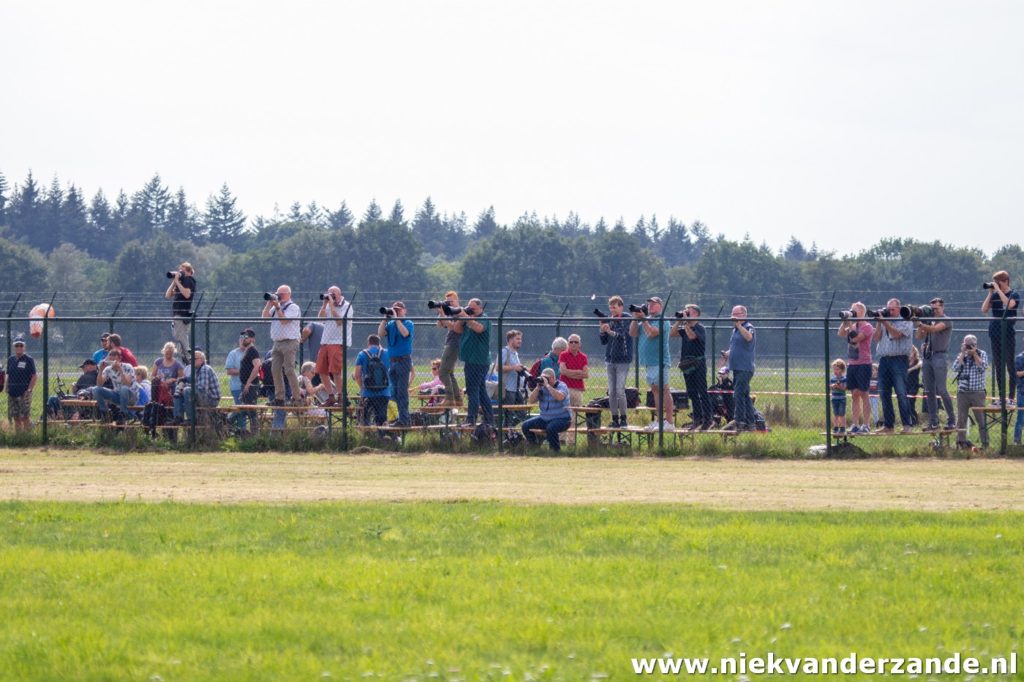 In order to attend the open house, spectators had to order (free) tickets, as the maximum number of visitors was limited to 10,000. The area was only accessible by bike or shuttle bus to avoid congestion in the area.
Once on the field, visits could be made to various innovative companies, the fire exercise facilities and offcourse the airport. AELS also showed/sold aircraft parts in their display area. People could either buy oxygen masks, life vest, seatbelts, bit also complete aircraft seats.
Throughout the day several historical aircraft could be seen up close in the static display area. This ranged from the WW1 Staaken Z21 Flitzer to the 60s era Hawker Hunter.
In the afternoon between 13.30 and 15.00, the airshow took place. This show was opened with an 18-person parachute jump, where the parachutists landed in front of the crowdline. Then the flying display started with shows from the Dutch Thunder Yaks, Fokker Four, Pitts Special and a P-51 Mustang.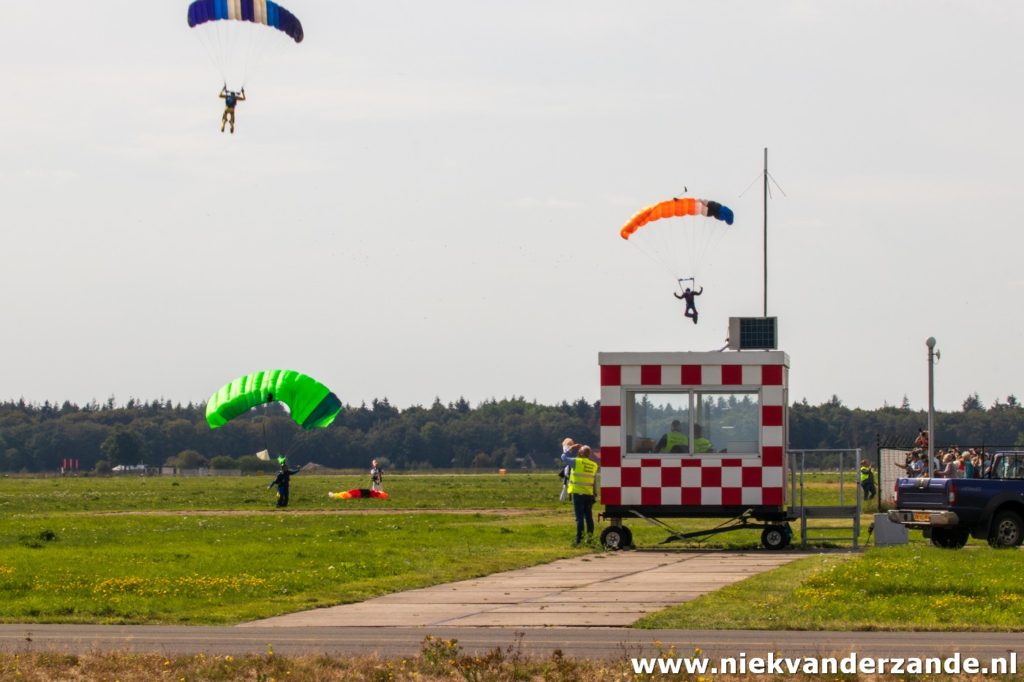 Dutch Thunder Yaks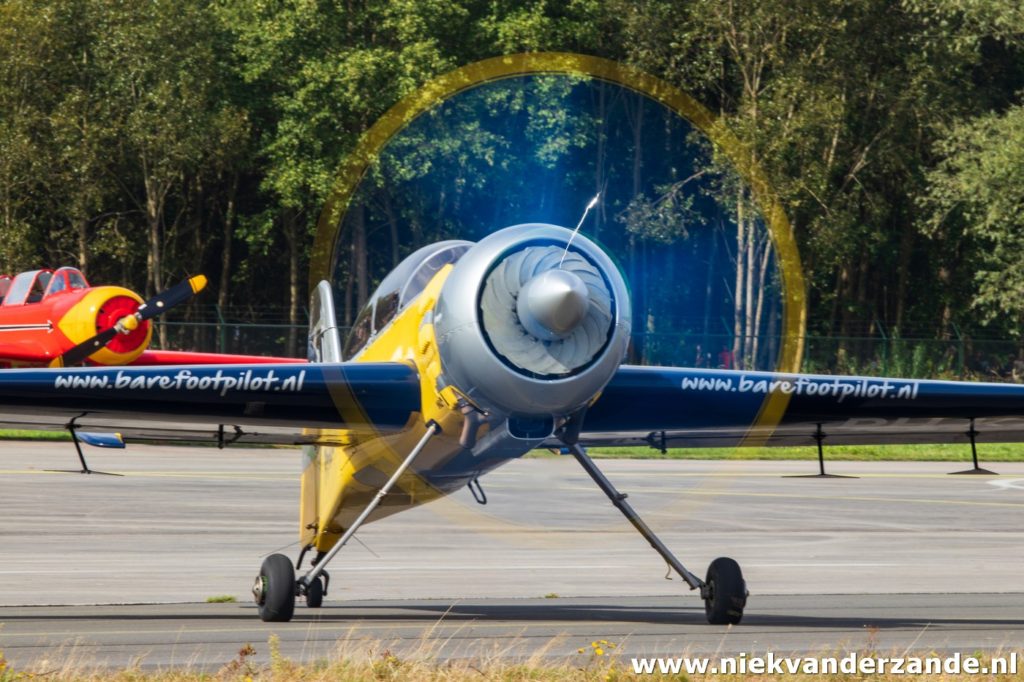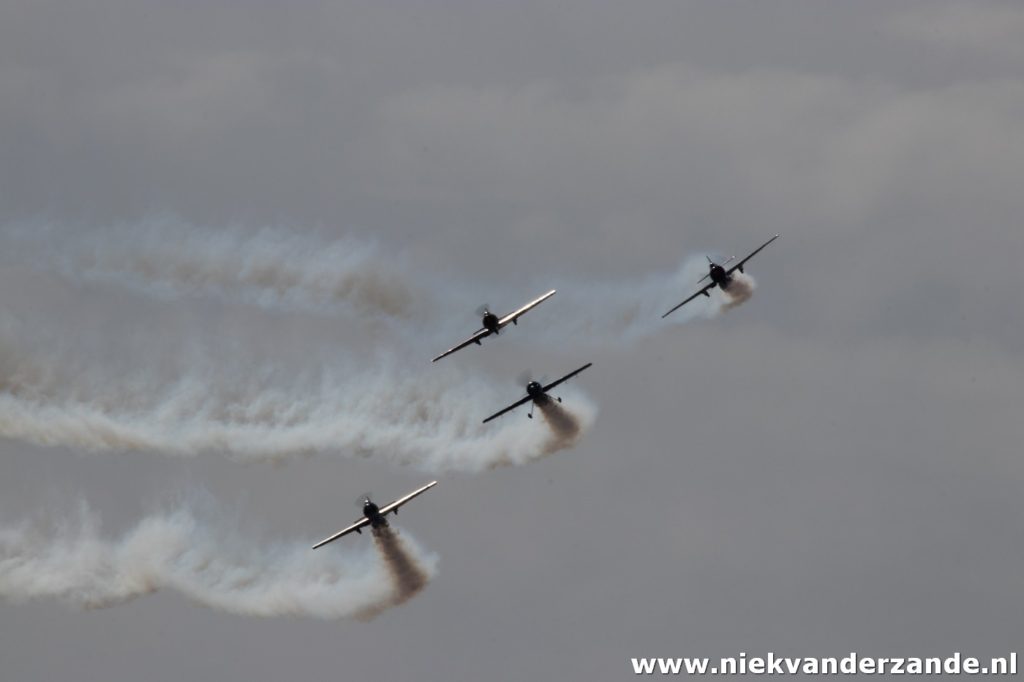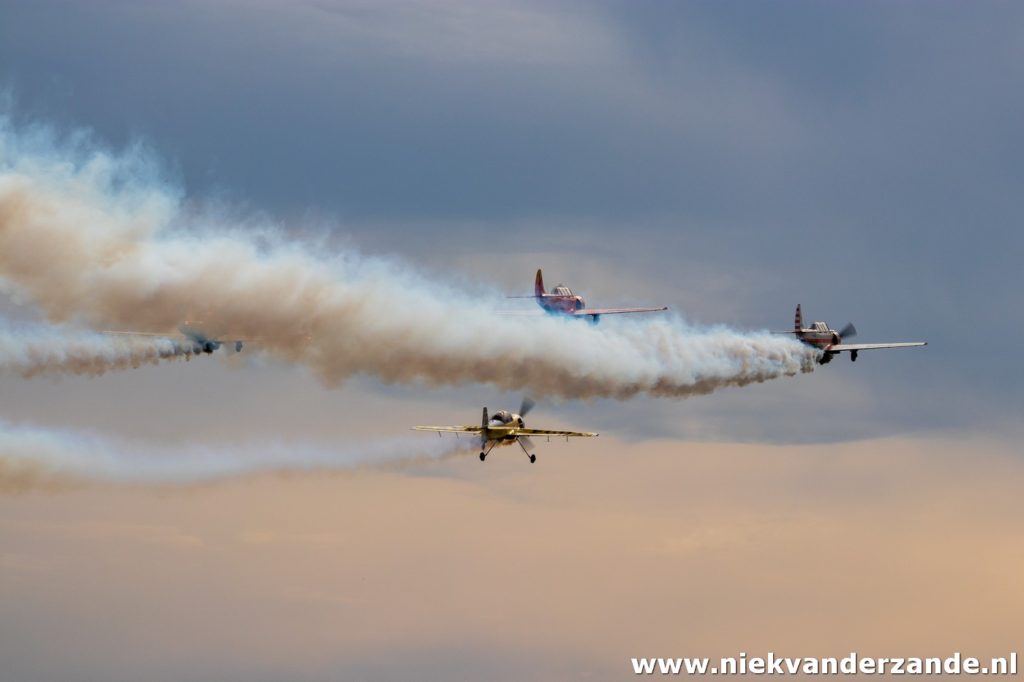 Fokker Four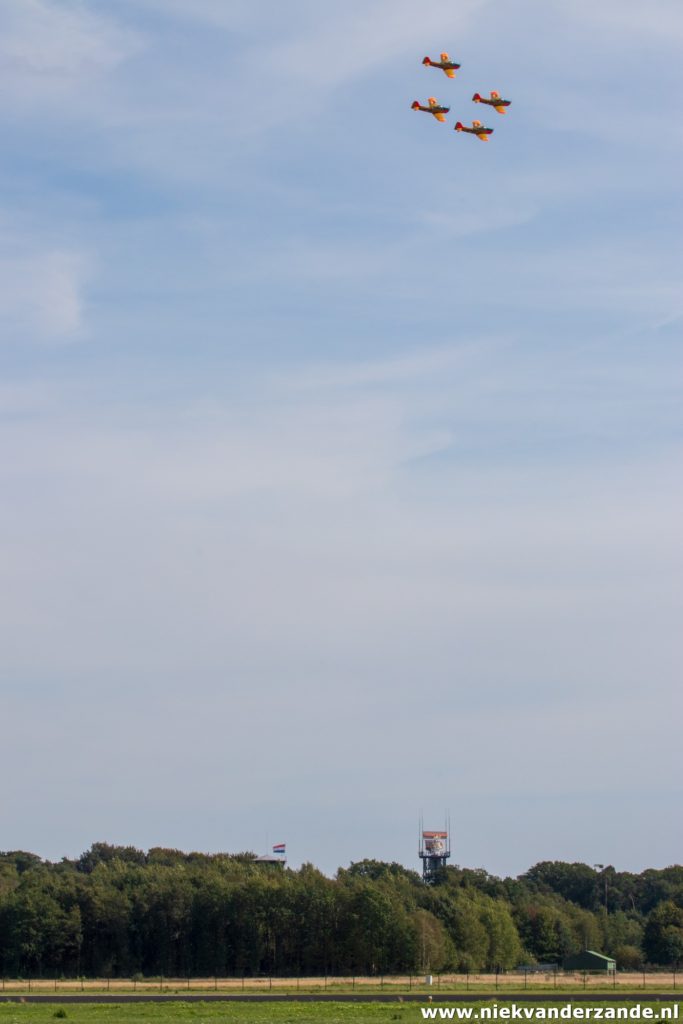 Pitts Special
P-51D Mustang
Spotters in action
Crew enjoying the day
Obviously the day would not have been possible without the hard work of all the Twente Airport staff and several volunteers.