Recently I had the opportunity to scan some of the slides that I took at Twenthe Airbase in the nineties and the beginning of the new Milennium. Looking at those pictures brings back nice memories, so why not share those pictures as well.
1996 Open House
The Open House usually brought many nice visitors to Twenthe and 1996 was no exception.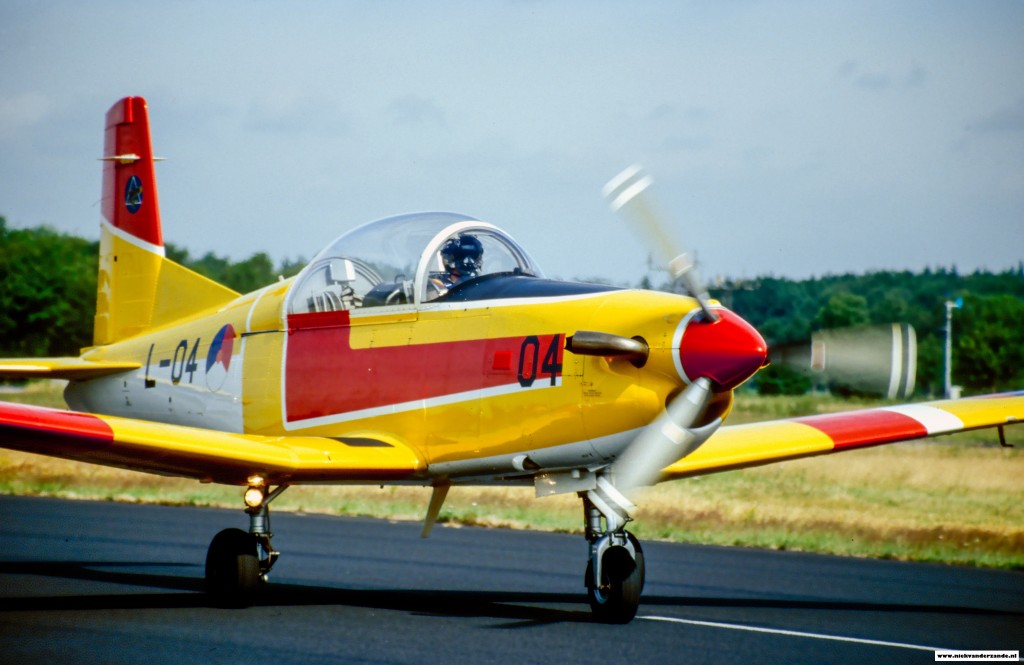 2003 Open House
The 2003 Open House was a great success, but it was also the last Open House for Twenthe Airbase. The day after the show, Defence Minister Kamp announced that Twenthe would be closed because of budget cuts.
General Visitors
Over the course of the years, Twenthe was visited by many aircraft. Some were spectacular and unique, some a bit less.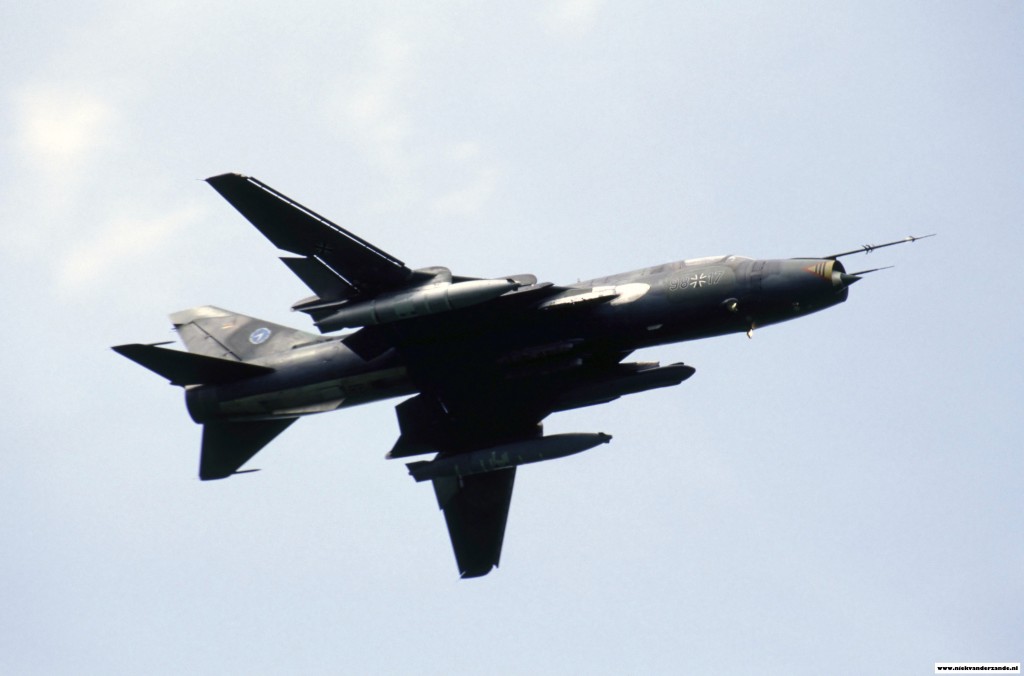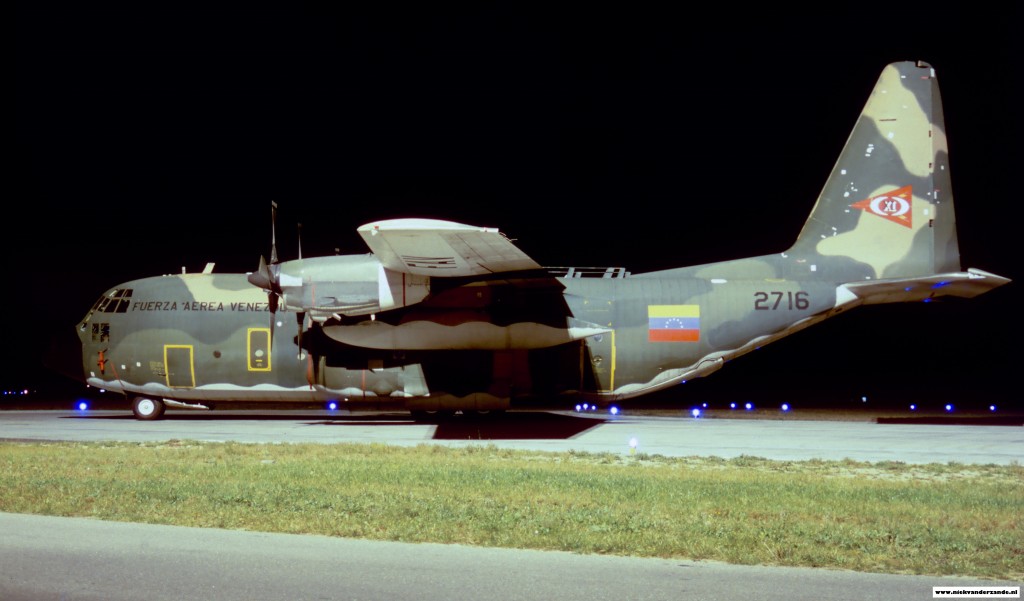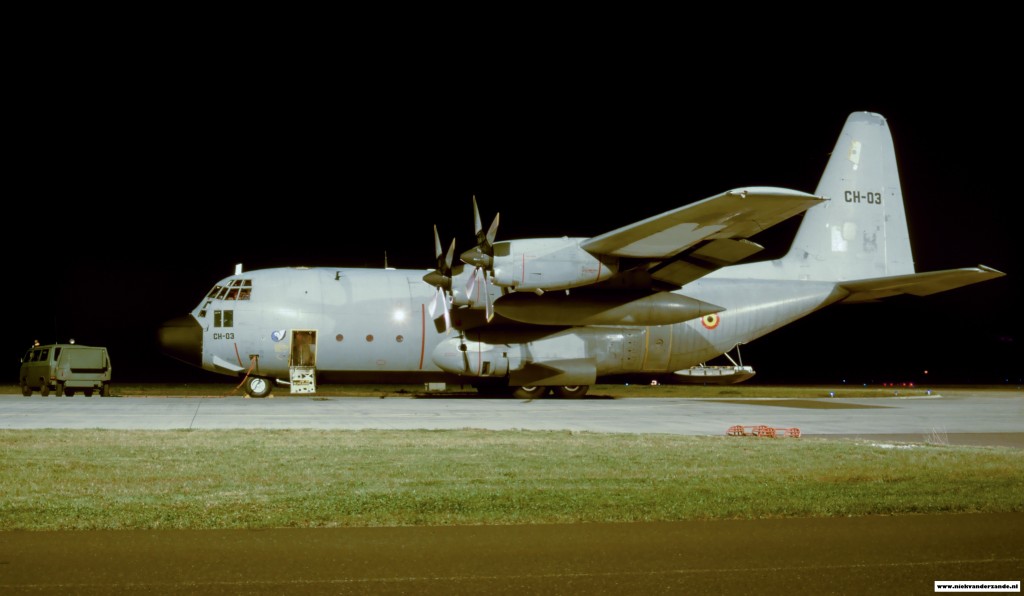 Night Flying
One of the things F-16 pilots had to practice was flying by night. This video shows some take-offs in the beginning of the evening, during the final months of Twenthe's active period.