In August 2020 some work needed to be done in the depots of the Dutch Nationaal Militair Museum. Because of this, several sleeping beauties (otherwise not visible to the public) were parked outside in the morning sun on the platform of the former Soesterberg Airbase.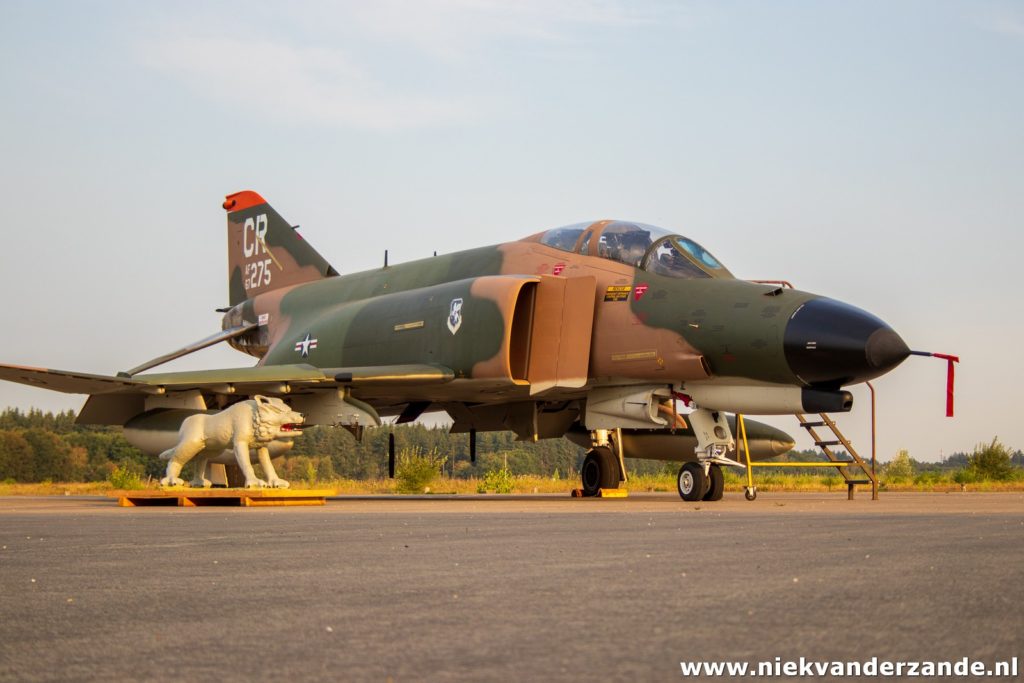 The National Military Museum is situated on the former air base at Soesterberg. It combines the collections of the former Military Aviation Museum in Soesterberg and Army Museum in Delft. There are numerous pieces on display, including tanks, planes, armoured vehicles and helicopters.
Considering the fact that a heatwave was taking place, as well as that we were in the middle of school holidays, the choice was made to visit the site in the early morning.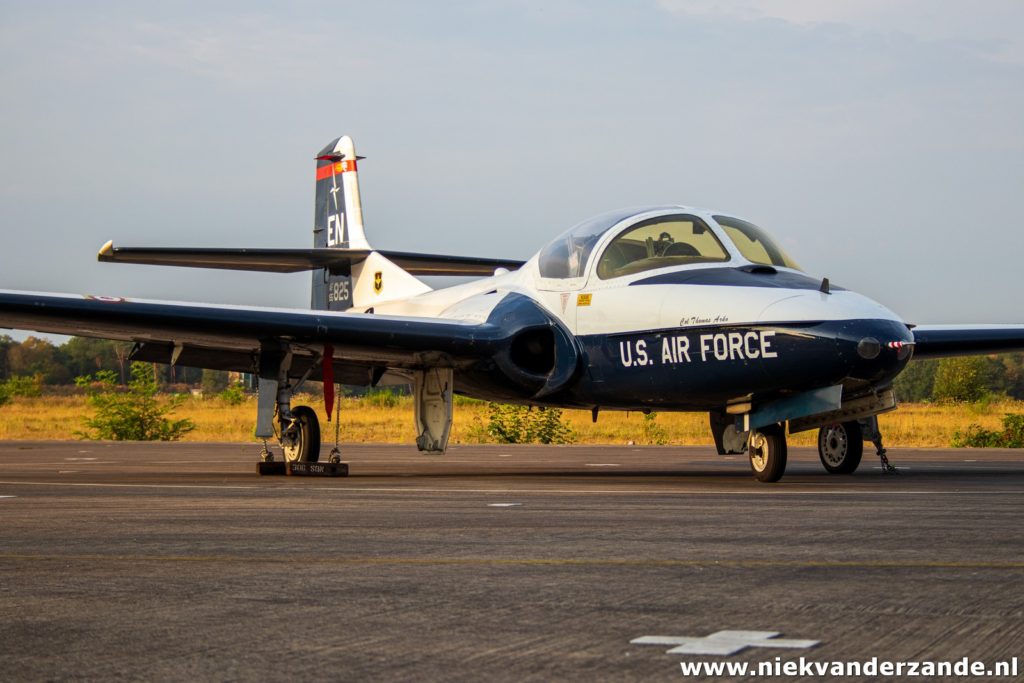 At 7.30 in the morning the August summer sun provides a beautiful low light, which emphasizes the beautiful lines and pristine conditions of these aircraft. Some are so well preserved that you could almost fire them up and fly away.
These aircraft were all moved back inside once the maintenance work in the depot was finished. When will we see them aiagin? Hopefully very soon….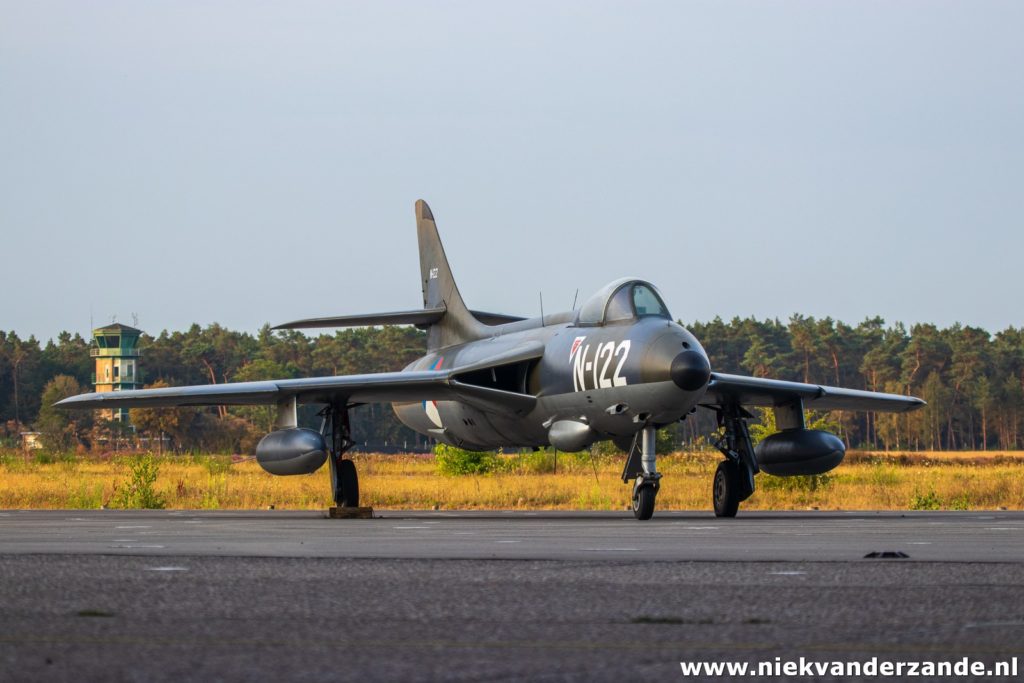 Do you want to know more about the NMM and the former Soesterberg Airbase? Then visit the WEBSITE of the NMM.