On the 6th of June two Lufthansa Boeing 747-400s arrived at Twente Airport for long-term storage. More aircraft will follow in the near future.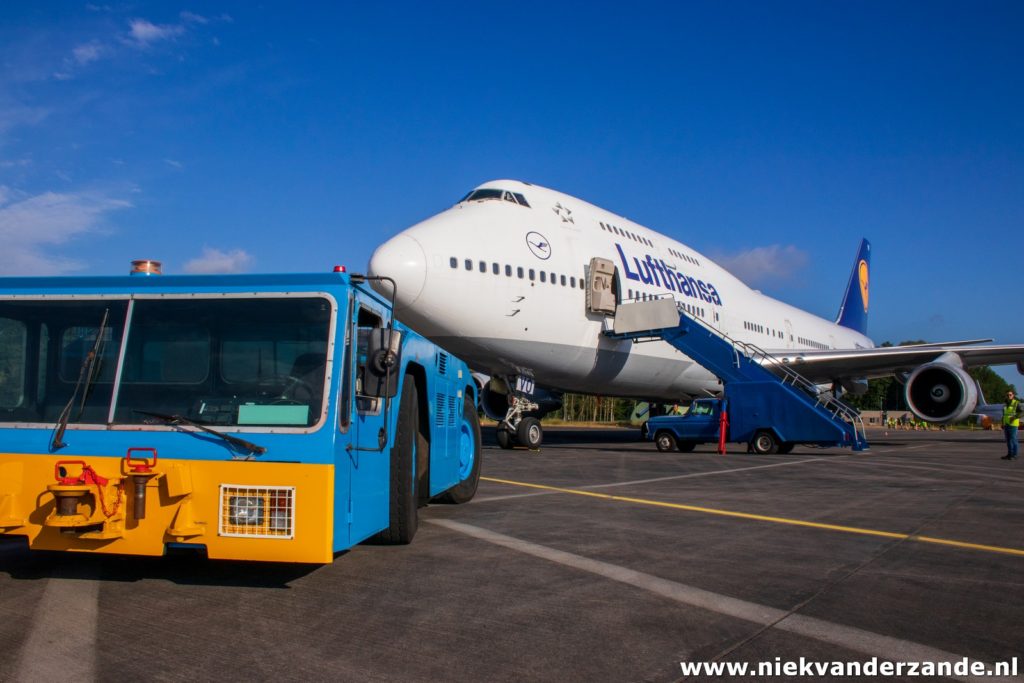 Airplane enthusiast faced an early start on Saturday 6 June for the arrival of two Lufthansa Boeing 747-400s that will be stored at Twente Airport. Initial rumours on the ever-reliable internet mentioned that these aircraft would be dismantled with AELS, but AELS was quick to mention that this was not the case.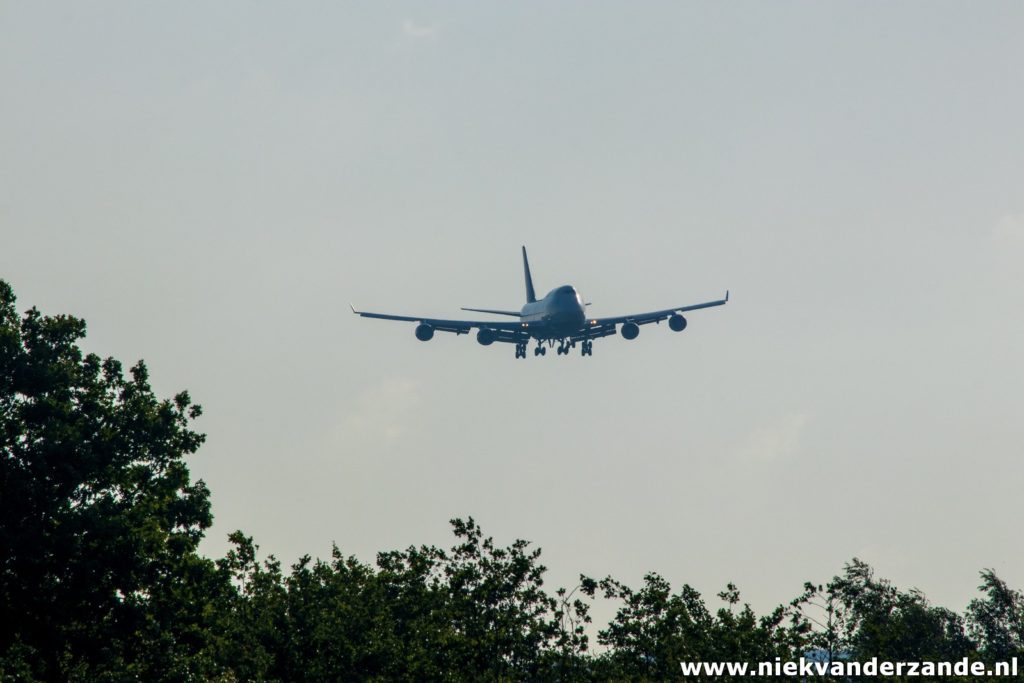 These two aircraft are the first of in total six Boeing 747s that will be stored at Twente Airport for Lufthansa. Whilst parked here, the Cranes (nickname for Lufthansa aircraft) will be maintained by Lufthansa Technik, so that they can be restored into airworthy condition at any given time.
Due to the loss in demand and the many travel restrictions, Lufthansa has to keep a large part of the fleet grounded. Initially this was done at their hubs like Frankfurt, Munich and Hamburg. However, these airports are now slowly starting up their operations again, which means that some of the parking space over there is needed for other purposes.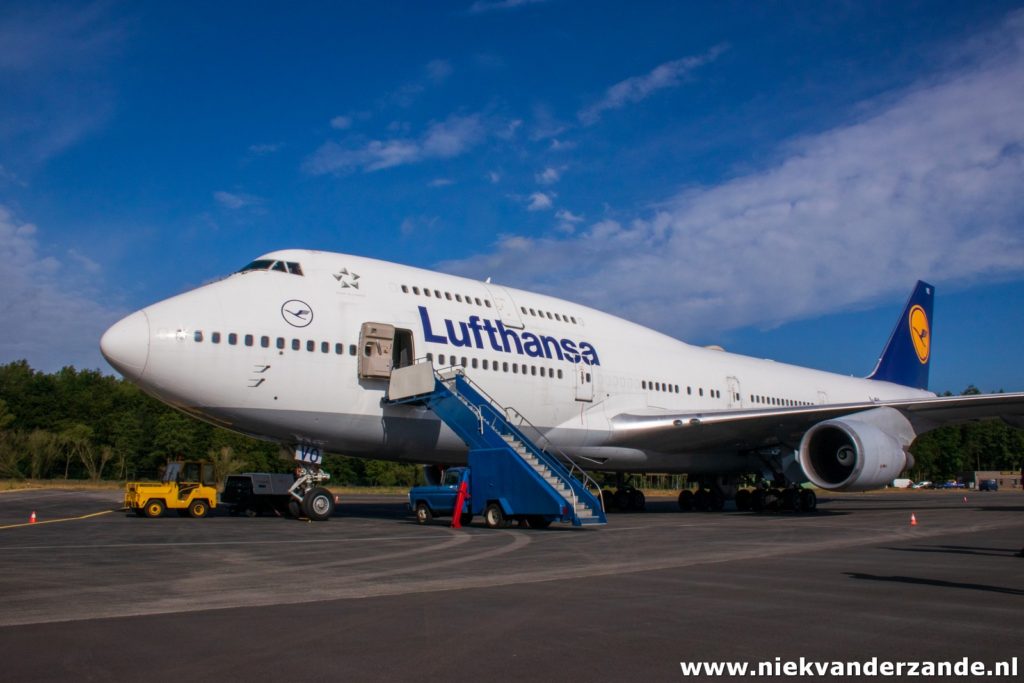 Because of this, Lufthansa came to an agreement with Twente Airport for the storage of 6 aircraft. Since Twente has a runway that is wide and long enough (almost 3000m), it is able to handle large aircraft like the Boeing 747.
Earlier this year, two factory fresh Airbus 220s were already parked at Twente Airport whilst the lease company was looking for a new customer.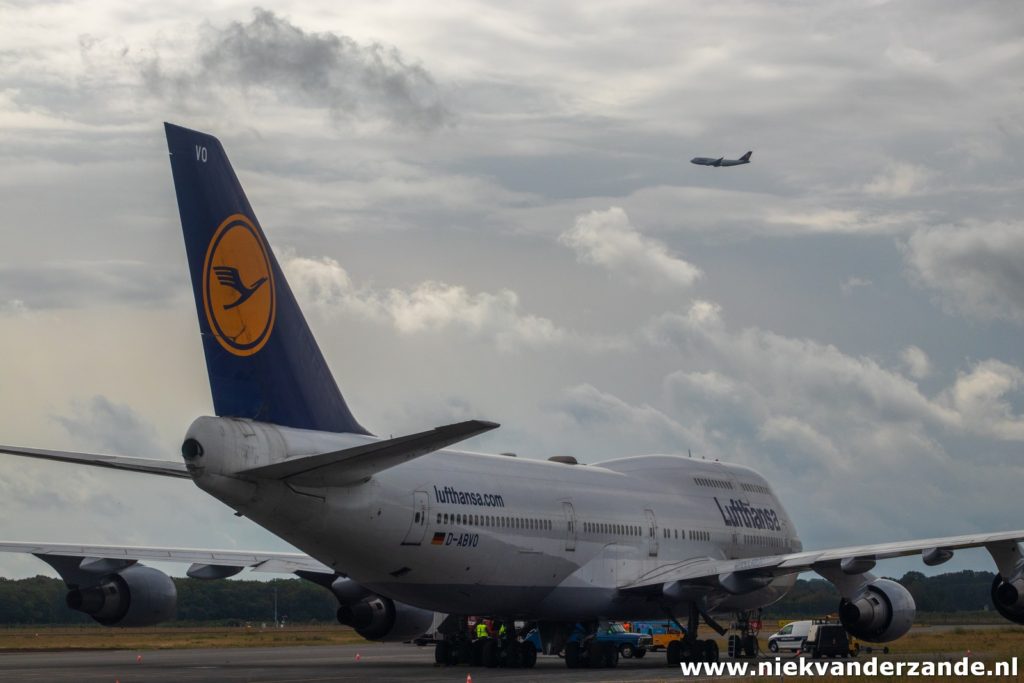 The first aircraft to arrive on 6 June was D-ABVO named Mülheim a.d. Ruhr, which landed shortly before 8 am. This 747 arrived directly from Beijing, where it was ferried earlier this year for a C-Check. However, because of the Covid-19 crisis, this check was postponed and the aircraft was flown to Twente. The crew was not that confident that this particular airframe would fly again, as it is already more than 23 years old and the demand for large aircraft is less.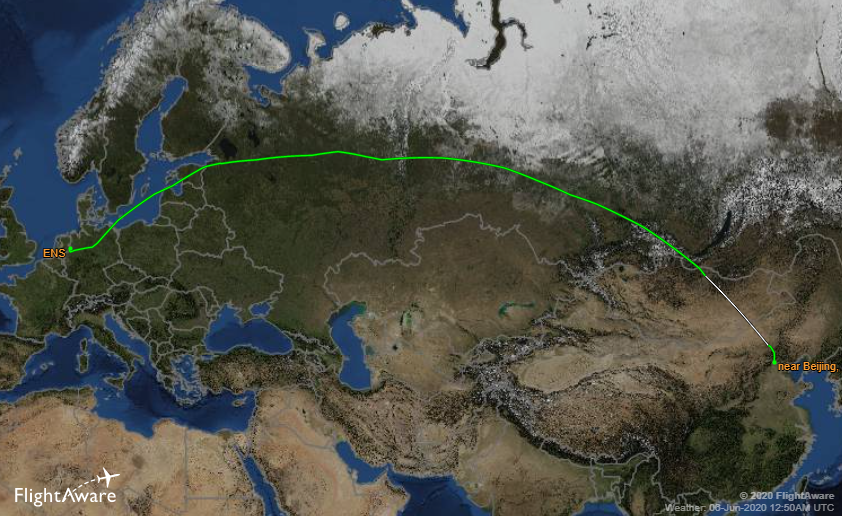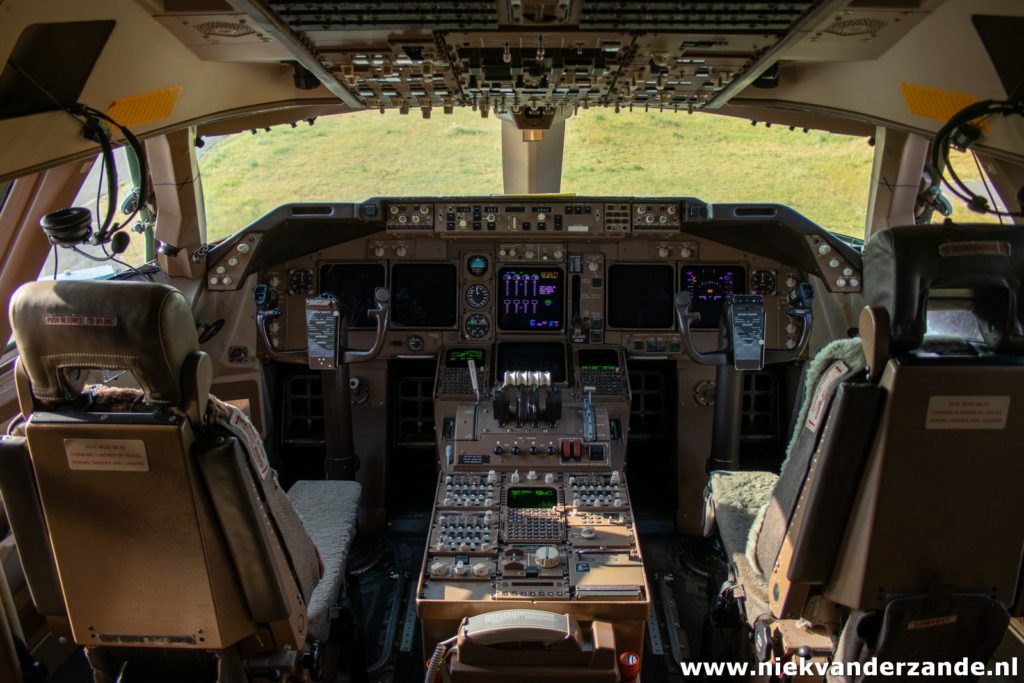 Two hours later her younger sister D-ABTL arrived from Frankfurt, which was with a flighttime of 45 minutes a lot shorter. After arrival, she was directly parked at the former runway 11, where Lufthansa Technik will prepare her for the long term storage.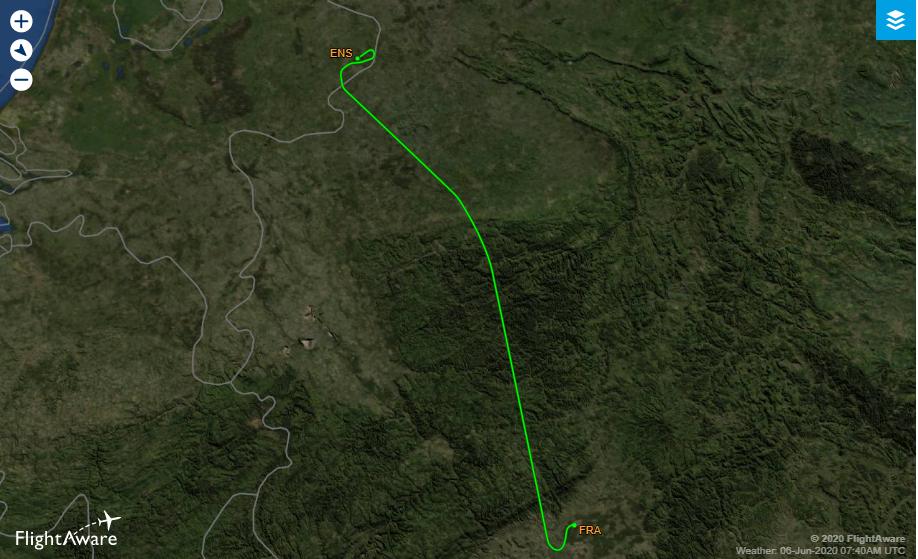 After parking, there was a quick moment for a group picture, after which both crews flew back to Frankfurt in a Piper 34. That's also one of the perks of storing aircraft close to home; you can fly back with a small aircraft.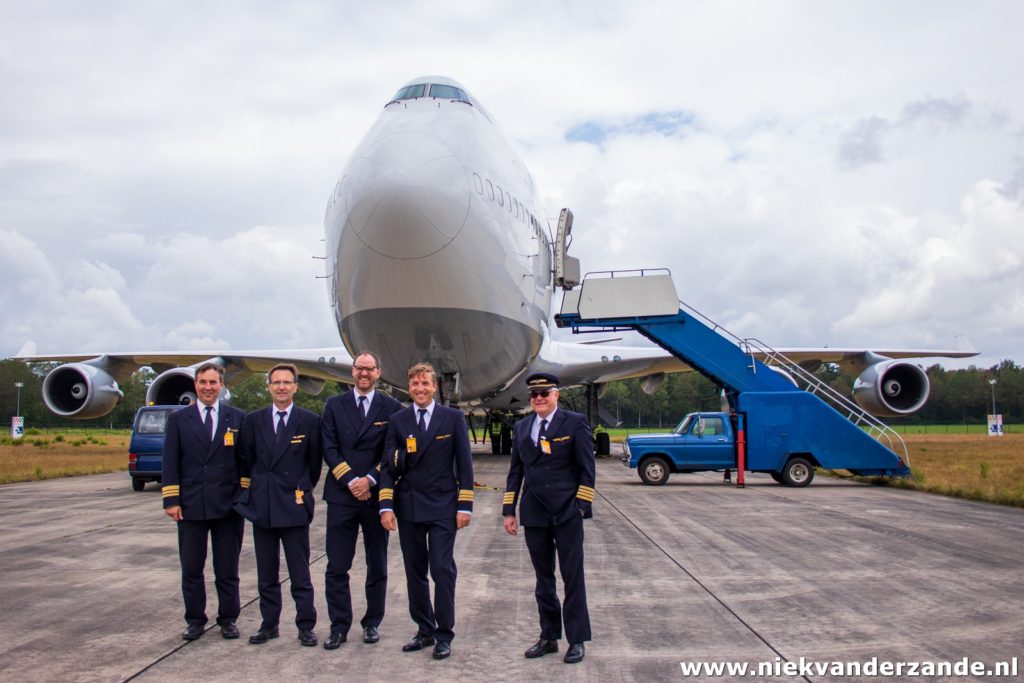 At this moment, it is not yet known when the other 4 Boeings will arrive. In order to park them, first the new parking positions that are currently under construction at Twente Airport need to be ready.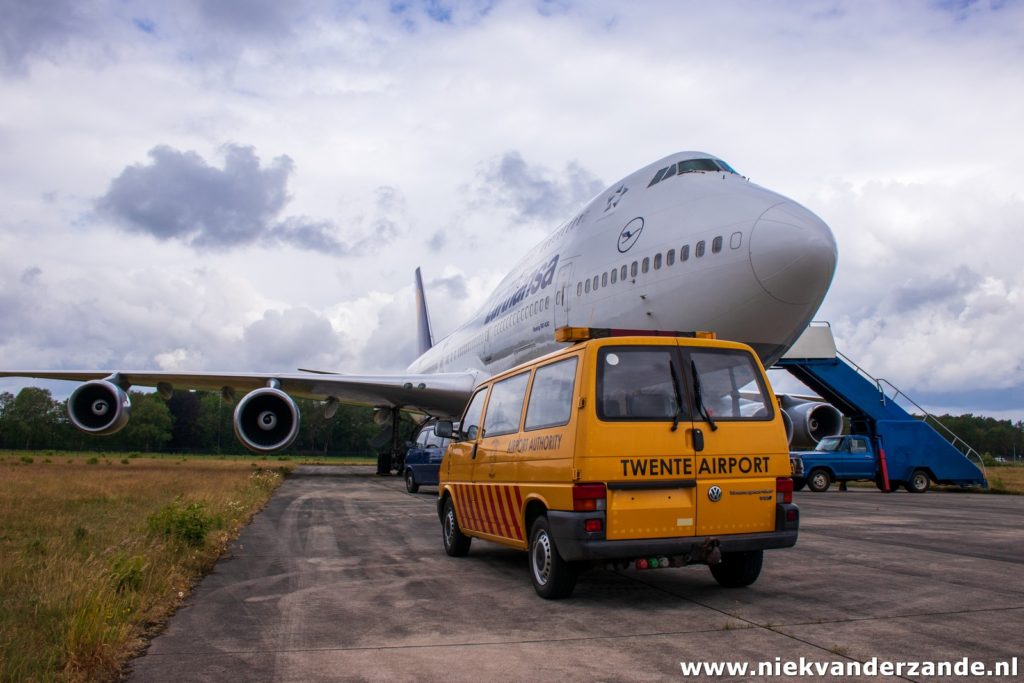 PlaneMania made a very nice video report about the arrival of D-ABTL at Twente Airport, you can find it below.