After a short flight from Brussels-Zaventem, Brussels Airlines Airbus A330-223 OO-SFY landed at Twente Airport on Monday 19 August 2019.
This morning former Brussels Airlines Airbus A330-223 OO-SFY arrived at Twente Airport, coming from Brussels-Zaventem Airport. At Twente Airport, the Airbus will be dismantled by Aircraft End-of-Life Solutions (AELS).
This Airbus with Manufacturer Serial Number (MSN) 229 made her first flight in August 1998 and was delivered to Swissair in September that year as HB-IQA. The aircraft flew with Swissair and its successor Swiss until September 2011 and was transferred to Brussels Airlines under a lease contract in October that year, still carrying the HB-IQA registration.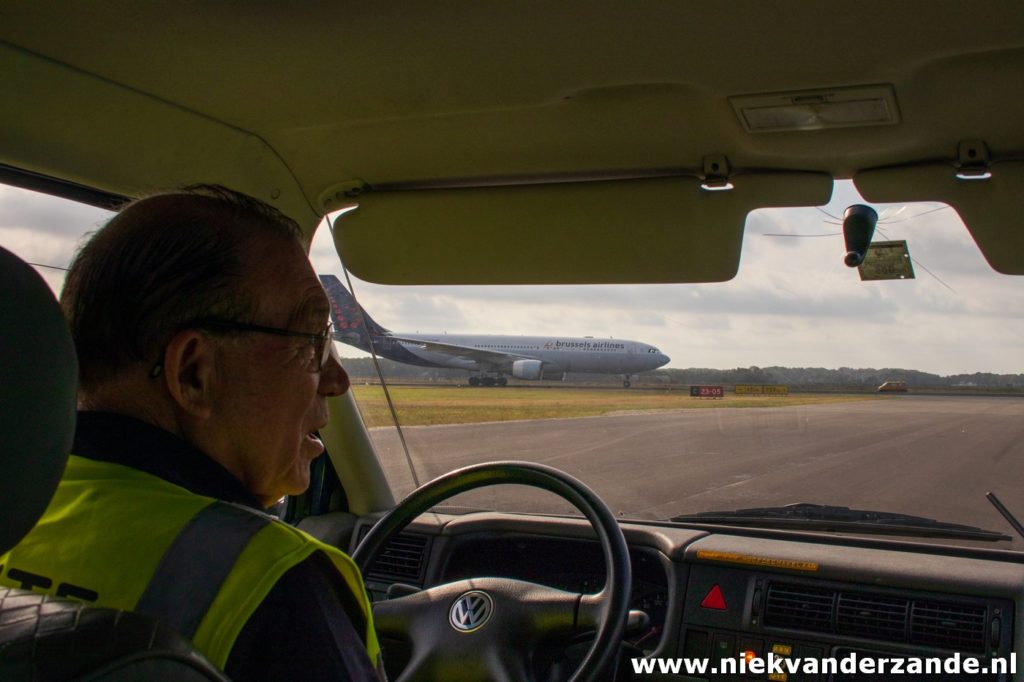 She carried the registration OO-SFY since January 2012 and made her final flight commercial flight from Entebbe to Brussels on 17 August 2019.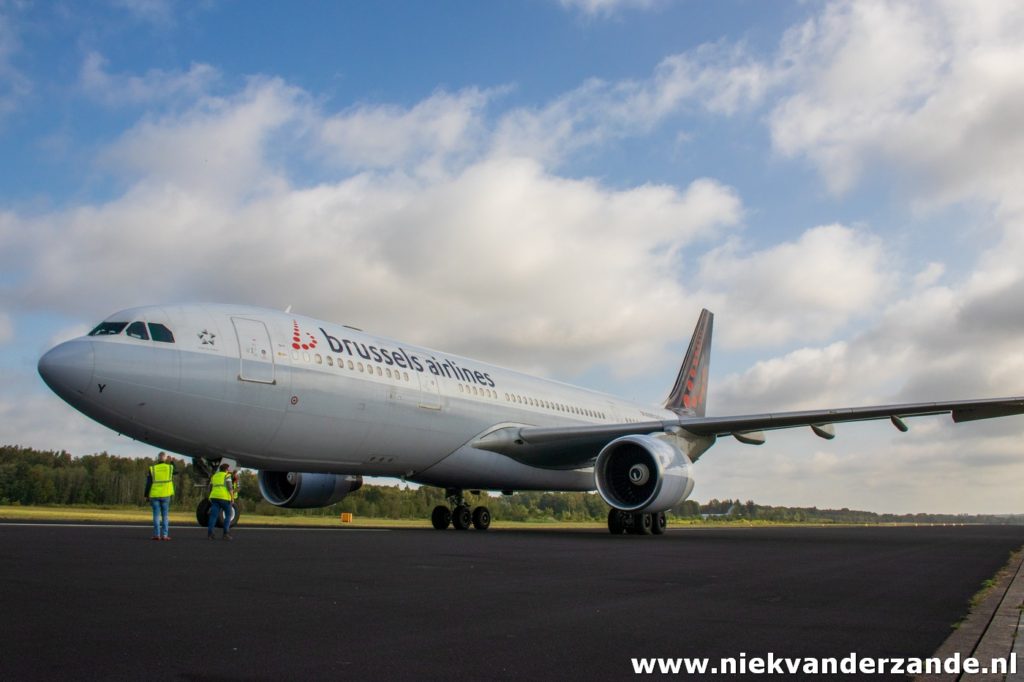 Today she made her final flight after 21 years of service. Her landing marks the arrival of the 11th aircraft to be dismantled by AELS at Twente Airport.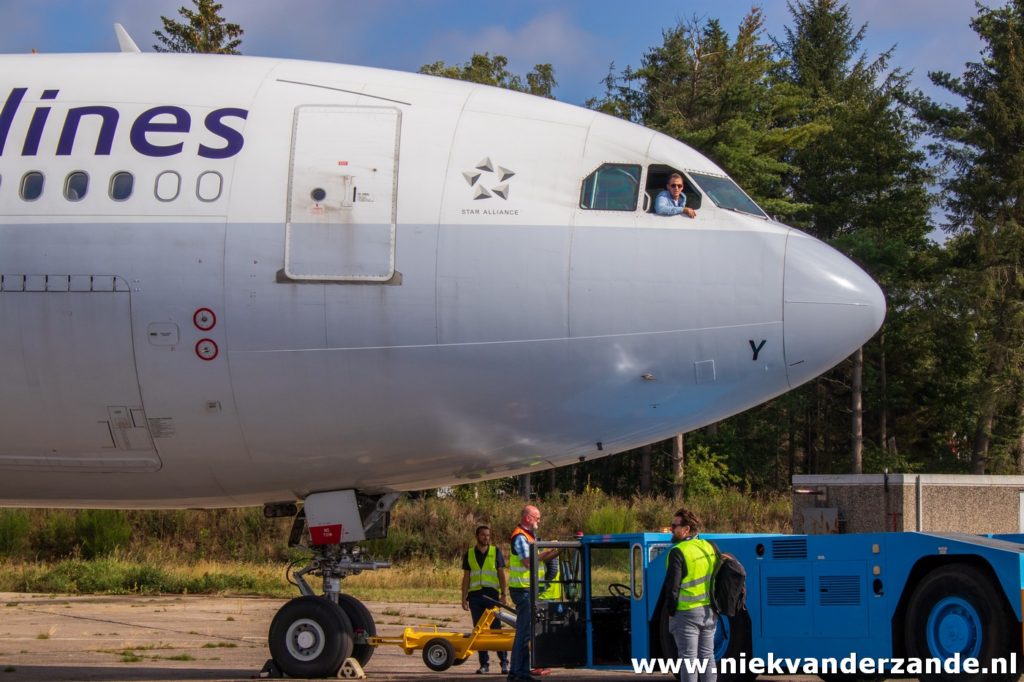 Technicians from Brussels Airlines will now dismantle the engines, after which the ownership of the aircraft is transferred to AELS and the demolition can start.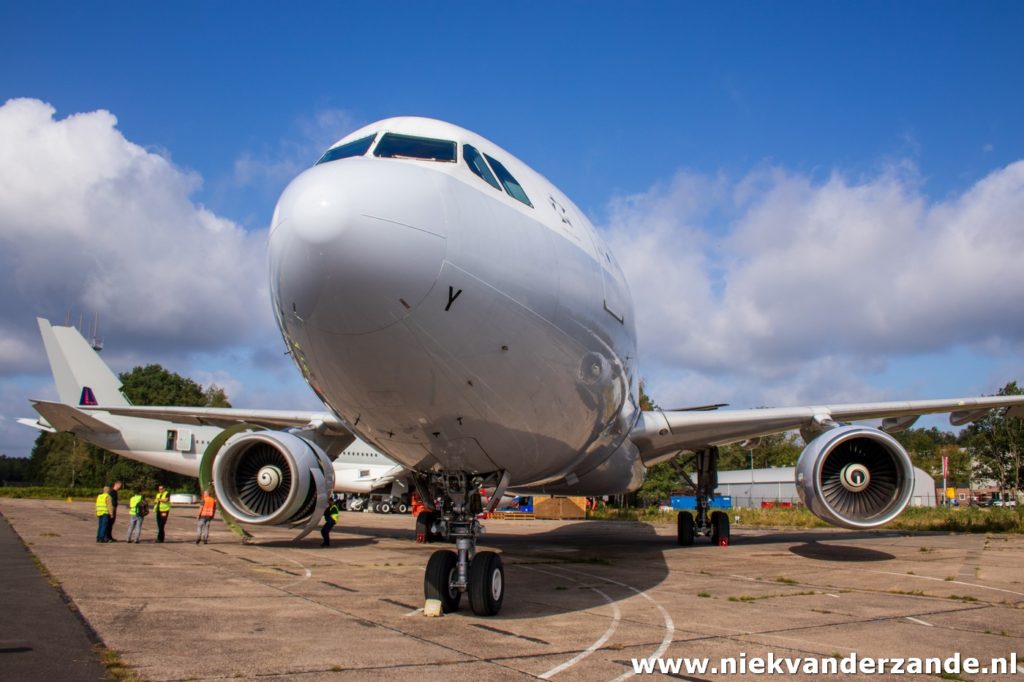 The arrival of OO-SFY marks the 11th arrival for AELS and the second arrival of an A330, after a TAP A330 arrived in July of this year. Aircraft parts can be aquired through www.a330stock.com