From August 23 to 30, 2019, six Mirage 2000-5 of the Groupe de Chasse 1/2 "Cigognes" participated in exercise Épervier 2019, from Payerne air base in Switzerland. This is an air training that allows French air defense pilots, to perform complex missions with the Swiss F/A-18 Hornet.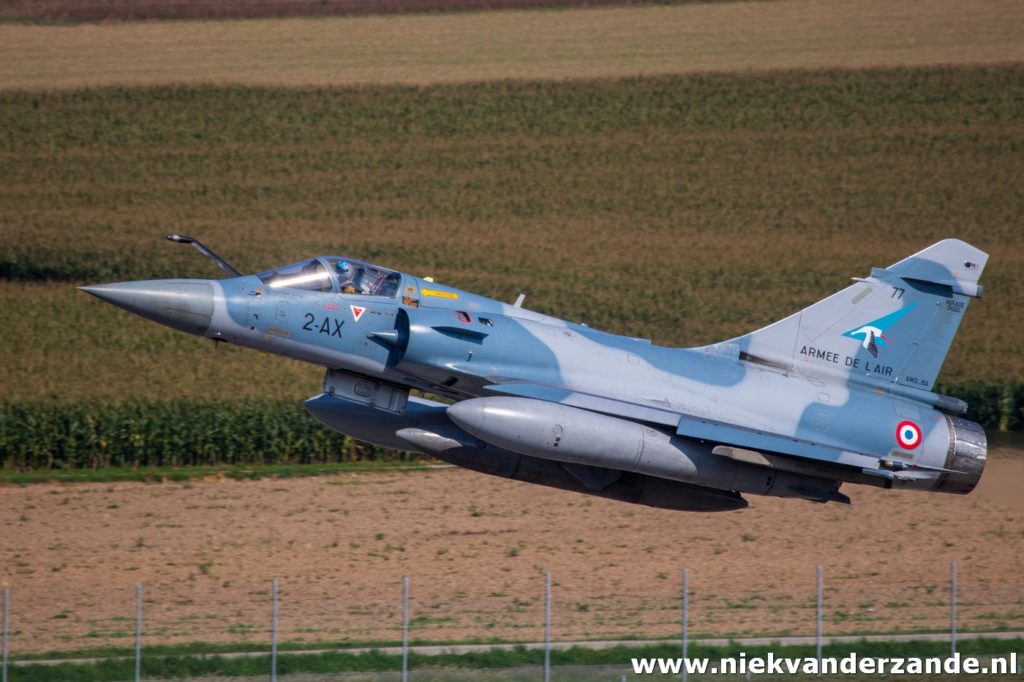 Arriving from Luxeuil Air Base, the 79 airmen joined the town of Payerne in northwestern Switzerland on August 23rd. For the 2019 edition of the exercise "Épervier", the fifteen pilots of the "Cigognes" trained missions of a very high tactical scenarios alongside Swiss F/A-18 Hornet pilots of Fliegerstaffel 11. Organized by the Swiss Air Force, on their largest military air base, this bilateral exercise aims to consolidate the existing links between the two nations but also to carry out joint air defense missions: the main mission of the Mirage 2000-5 and Swiss F/A-18 Hornets.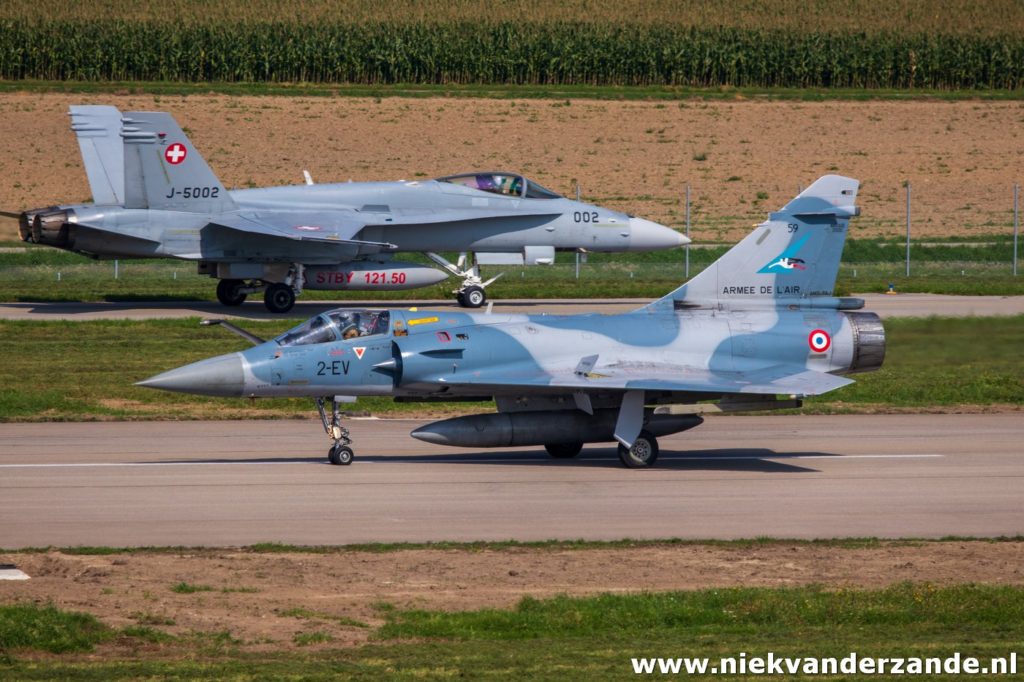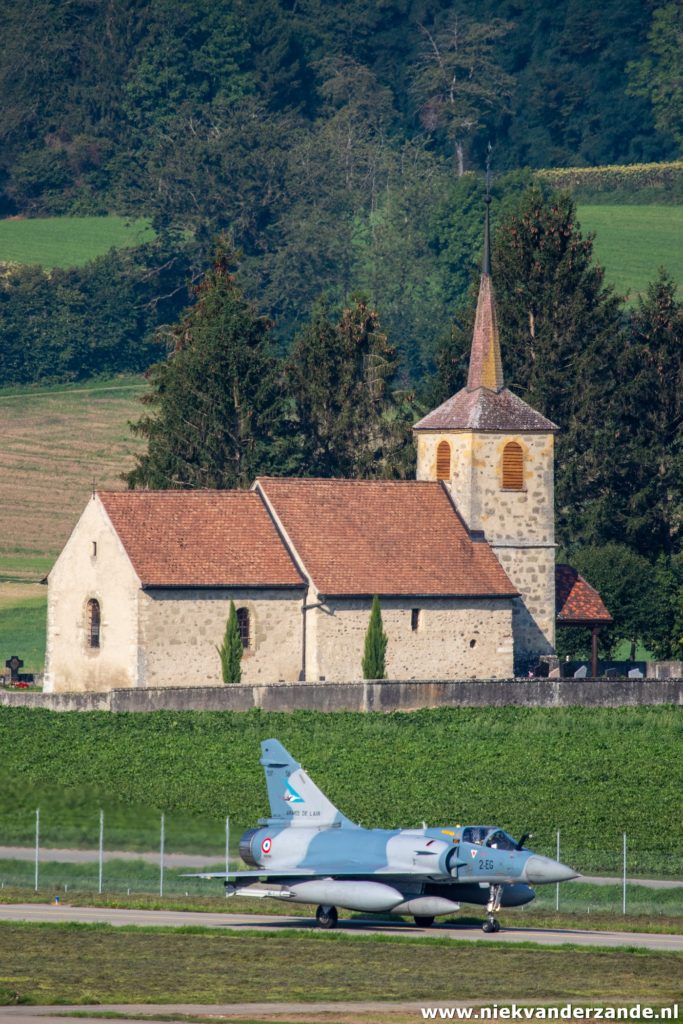 To ensure the "first-in-first" air defense mission, the fighter jets trained four rounds a day for one week to deal with air-to-air threats during complex-level missions. mixed fighter forces operation (MFFO), also known as mixed patrols, composed of both Mirages and Hornets.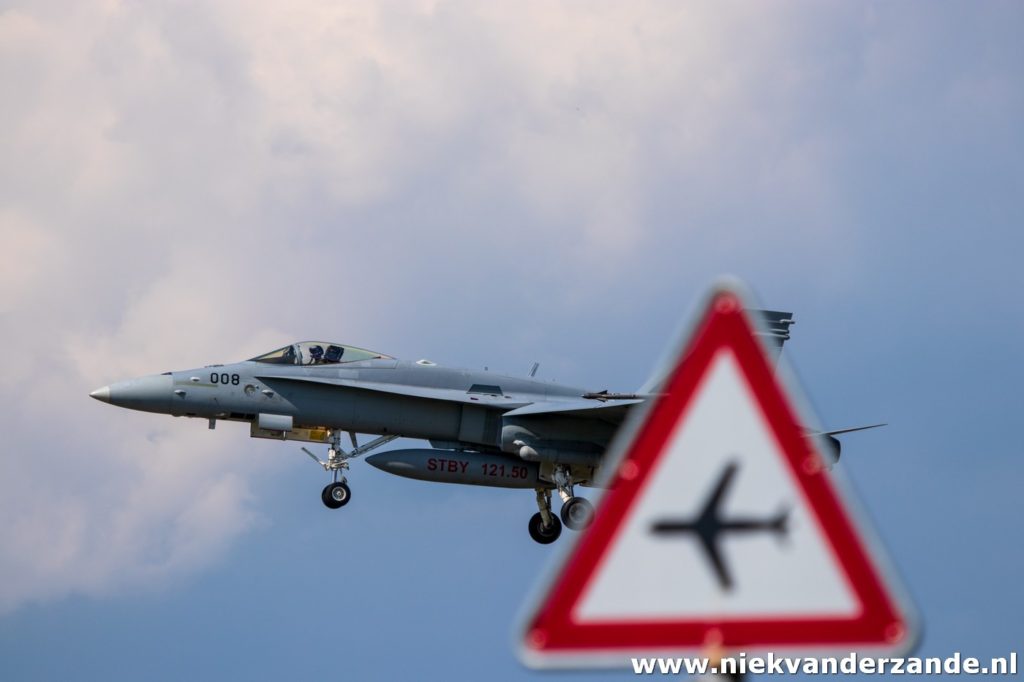 Fighting over the snow-capped Swiss mountains, the pilots, whether they are young qualified or more experienced patrolmen, play blue air (friendly forces) and red air (enemy forces) in turn.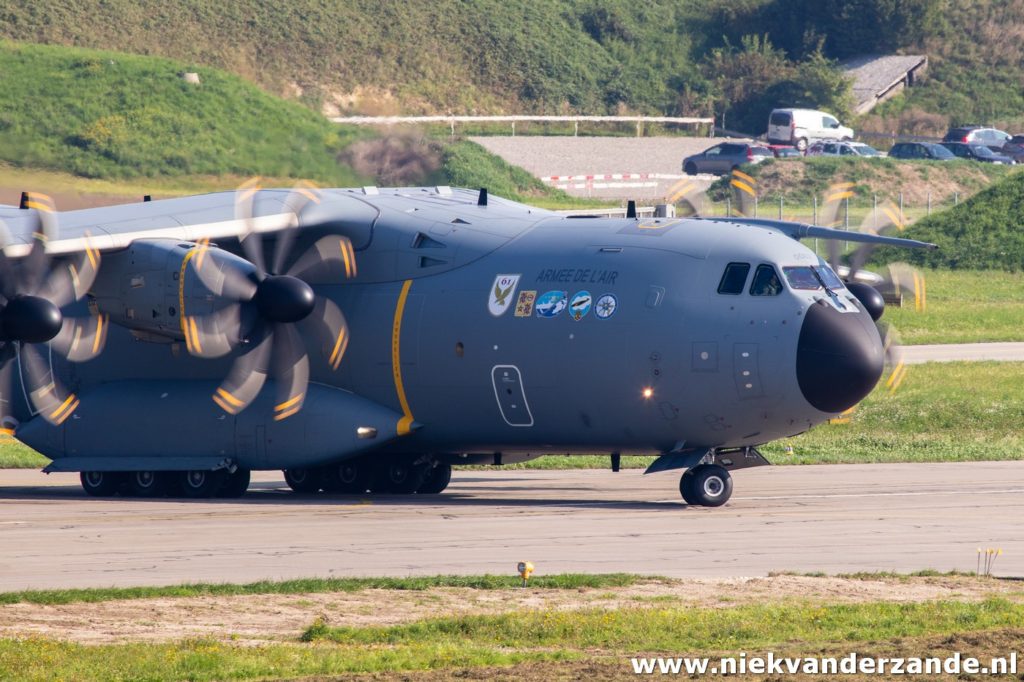 On Friday 30 August one more mission was flown before the French contingent returned to their homebase in Luxeuil.