On the 1st of November 2015, the annual Twenterally was held in the surroundings of Hengelo, The Netherlands.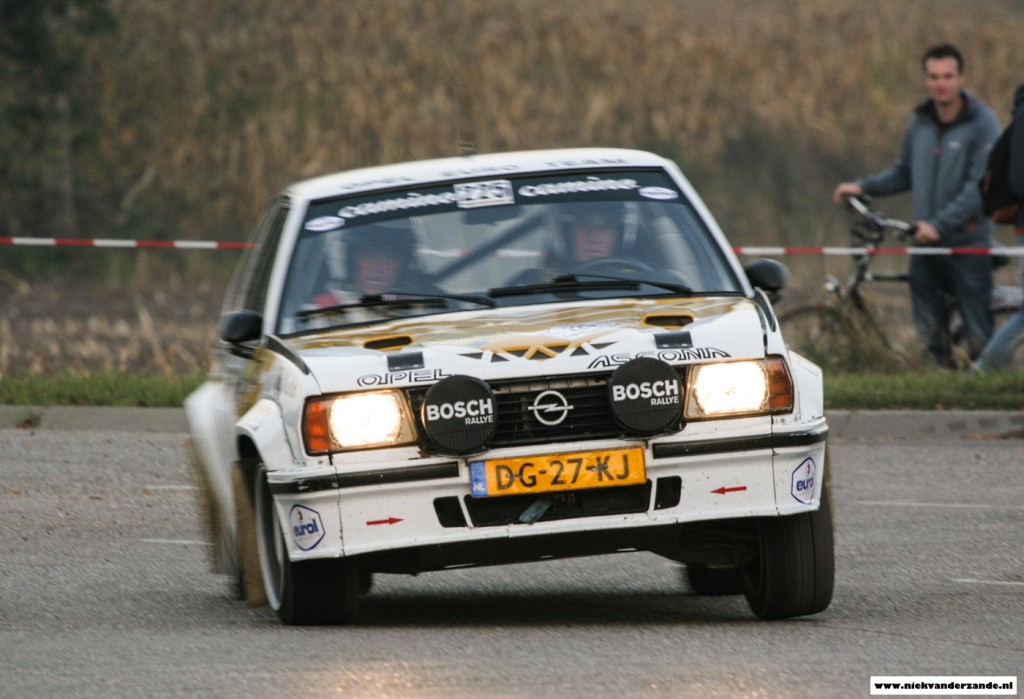 During this day the rally teams competed on 9 KPs, of which 3 were organized on an industrial area in Hengelo. This was also the place where most spectators could watch the rally, as an arena was layed out through which the cars passed three times.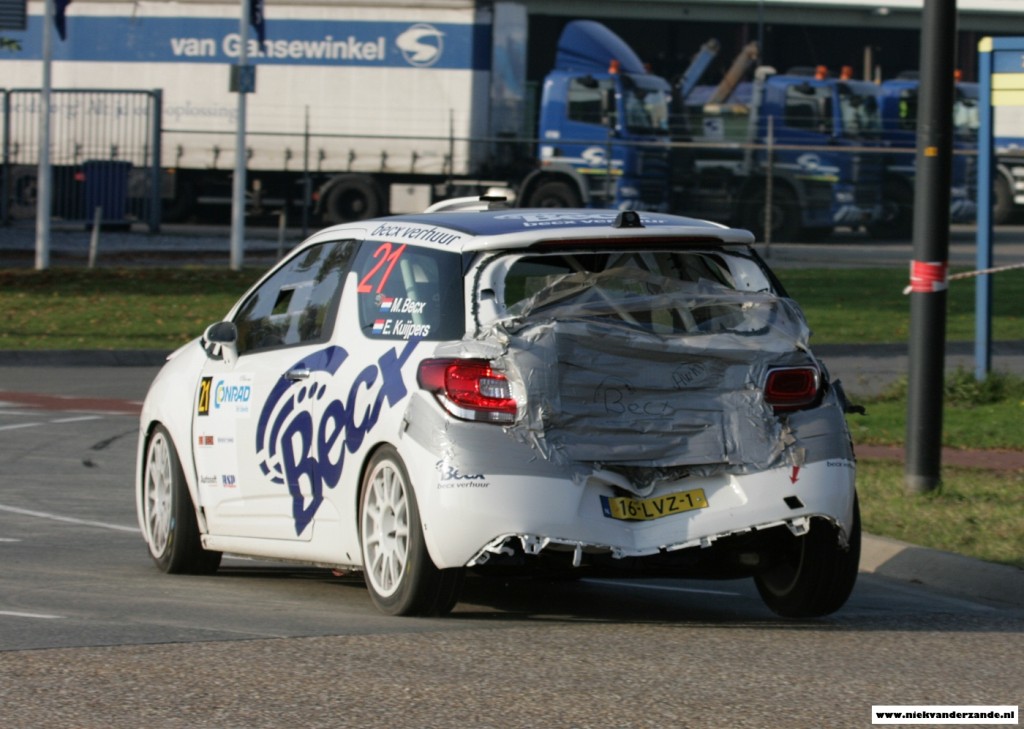 Next to modern World Rally Cars, classic cars could be seen as well, since a Classic Rally followed the main Twente Rally. These classics could be almost everything, ranging from a Wartburg to a Citroen DS.