The Royal Netherlands Air Force Historical Flight Foundation, in Dutch 'Stichting Koninklijke Luchtmacht Historische Vlucht' (SKHV), was first started in 1969 as an aero club (Stichting Vliegsport Gilze-Rijen) by a group of former Air Force and Navy fighter pilots. The commander of the Gilze-Rijen Air Base at that time supported the renovation of a small hangar in which a Harvard and a Piper Super Cub were restored. The initial aim of this aero club was to provide private pilots with the possibility of advanced flying training. In the following years several historical aircraft were added to the fleet after having been carefully restored to an airworthy condition. From 1976 onwards the club has dedicated itself to the restoration and the maintenance of propeller-driven aircraft formerly used by the Royal Netherlands Air Force and Navy.
In 1998 the Stichting Vliegsport Gilze-Rijen and the Dutch Spitfire Flight merged to form the Royal Netherlands Air Force Historical Flight (SKHV) thereby bringing the only airworthy Dutch Spitfire and a Beaver into the collection. On September 24th 2004, during the 35th anniversary, the merge of the Duke of Brabant Air Force (DBAF) and the SKHV was announced. Since then the DBAF flag-ship, the B-25 Mitchell, has been part of the SKHV fleet.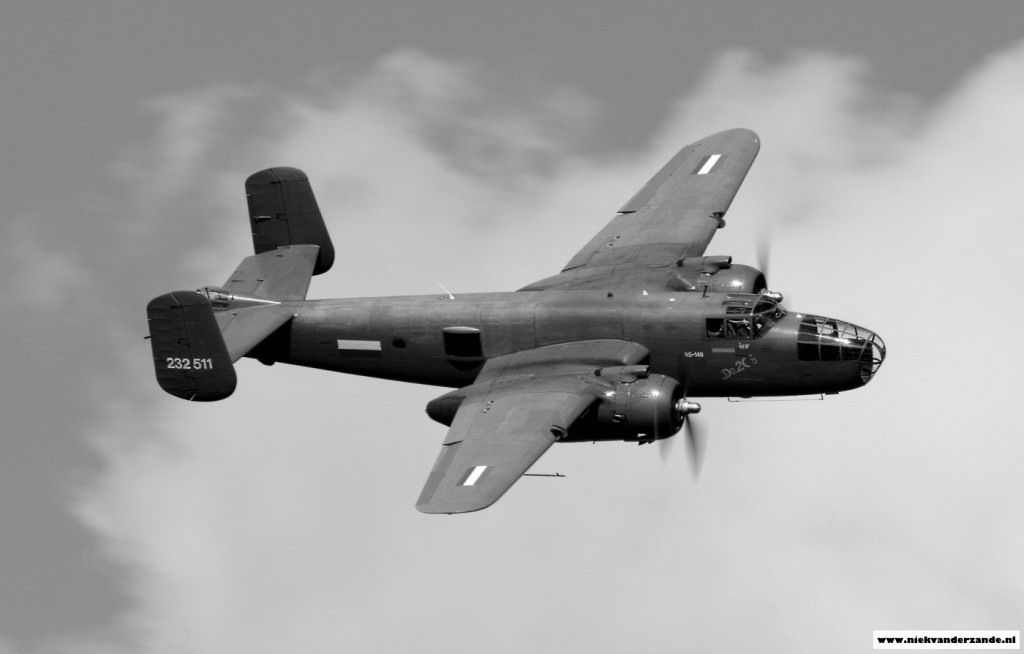 During the past few decades the SKHV has grown into a leading aircraft museum with a unique collection of airworthy historical military propeller-driven aircraft. The professional and enthusiastic contributions of the many volunteers and the co-operation with the RNLAF ((Royal Netherlands Air Force) is the sound basis of its existence.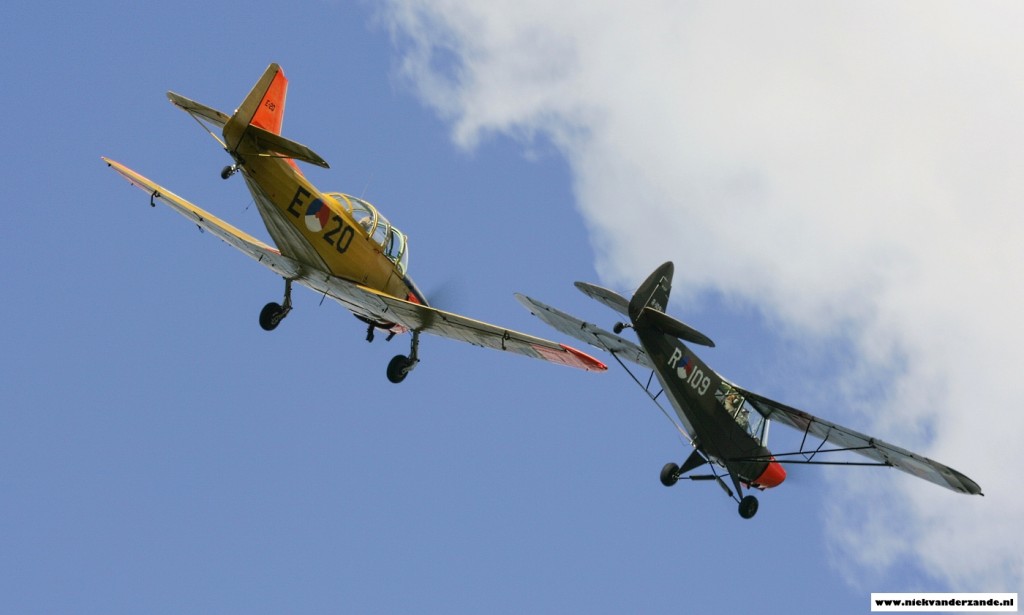 The SKHV has contributed to the making of several feature films, such as A Bridge Too Far, Soldaat van Oranje, De Aanslag, the musical Joe and the film Zwartboek directed by Paul Verhoeven. Various SKHV aircraft and participants appear in these films. The SKHV is also a regular participant in air shows in the Netherlands and abroad.
The Spitfire and the Mitchell but also various other types of aircraft are shown.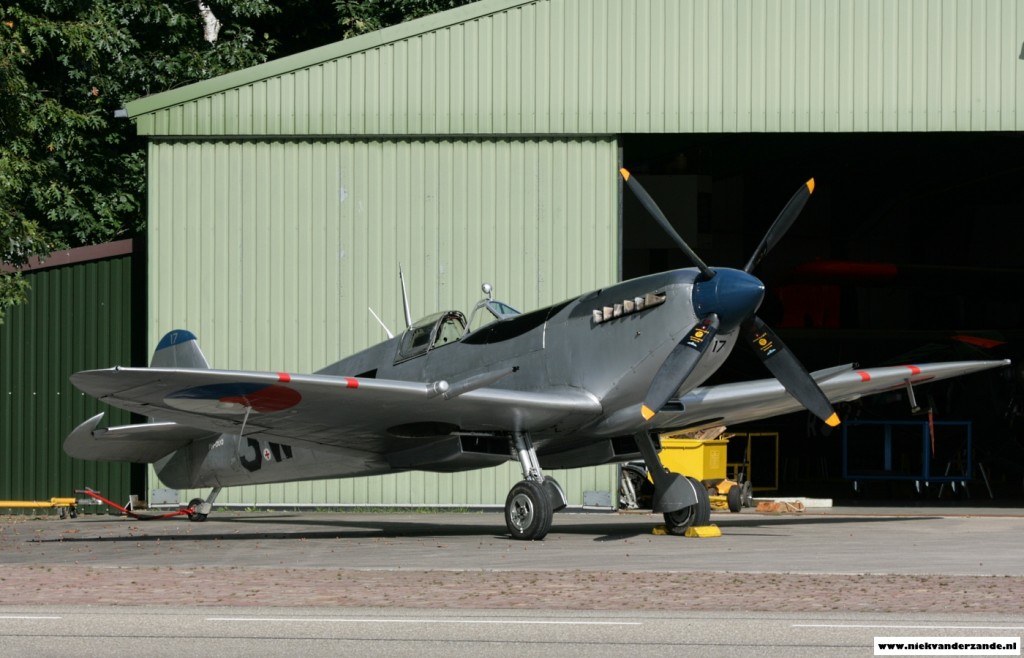 The SKHV organises aviation events giving the spectators the opportunity to be introduced to historical aviation. An elucidation of aviation history, the sight of formation flights, and the smell and sound of droning engines often leaves behind an indelible impression, and a flight in one of the historical planes is invariably perceived as a unique experience.
(Source: www.skhv.nl)