The Netherlands Aerospace Centre (NLR) has chosen Twente Airport as the location of several tests with it's airplane, a Cessna Citation businessjet.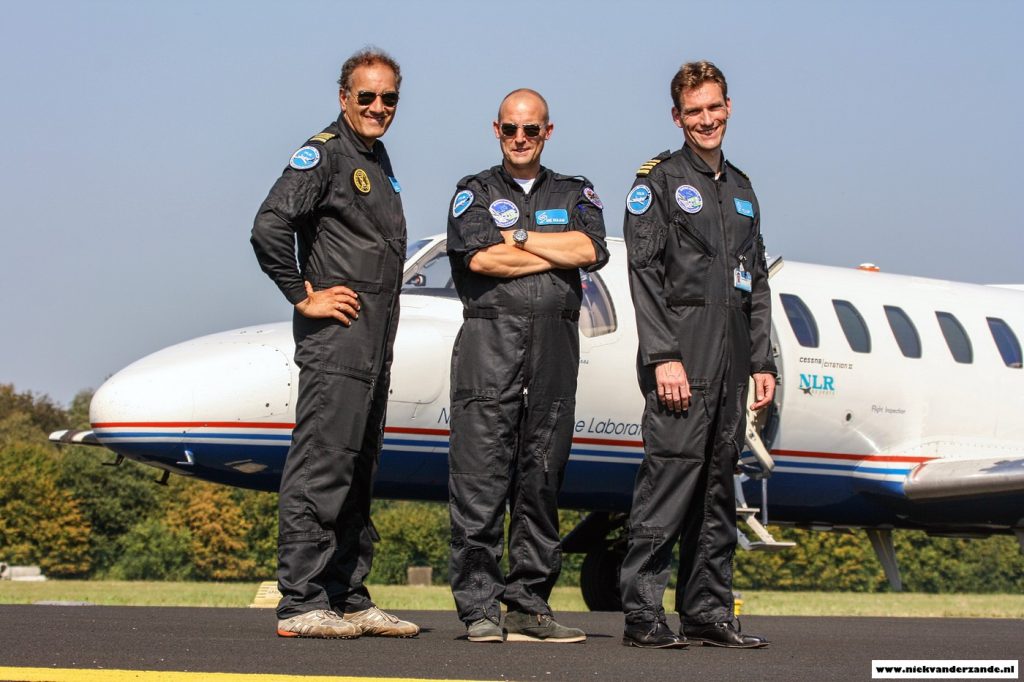 On the 13th of September brake tests were held, whereby the runway was artificially soaked. The tests will continue on 15 and 16 September, but now brake tests will be performed in a water basin, which will be purposely built on a section of the runway. The NLR was looking for a location where some special tests could be executed; plenty of space and a runway with a special coating were required.
The top layer, Antiskid from the Possehl company, increases security when landing on a wet runway. These tests are held to measure exactly what the friction of the runway is in rainy conditions. The runway will be soaked with the use of six large tanker trailers that will spray a large amount of water on the runway. The testplane will then land shortly after.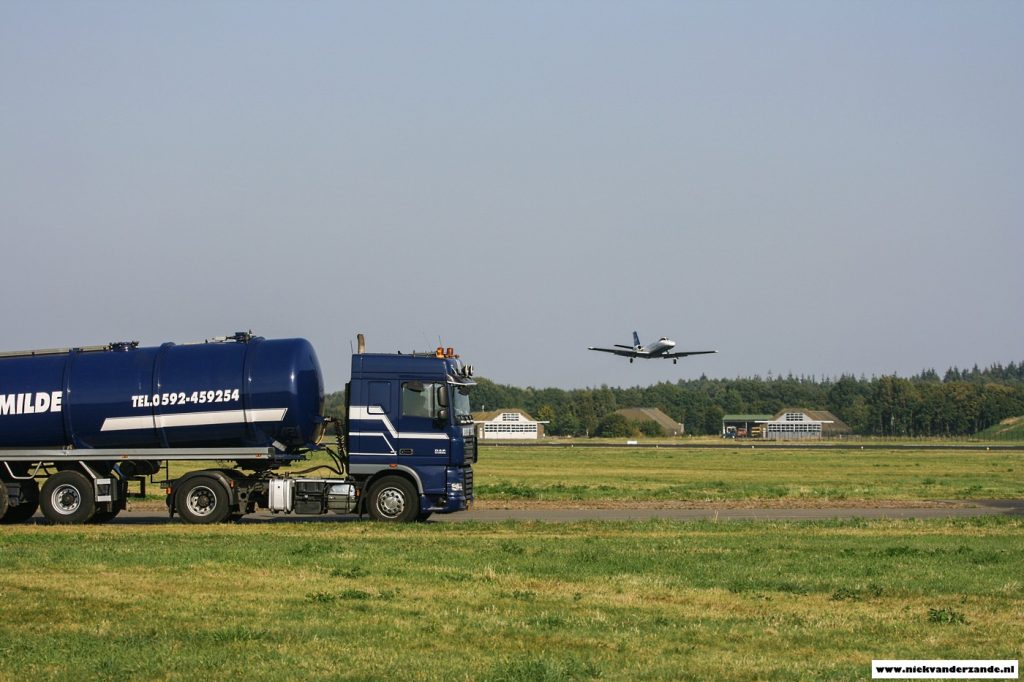 On 15 and 16 September another set of braking tests were performed but now in a so-called waterbasin, that will be constructed on a part of the runway.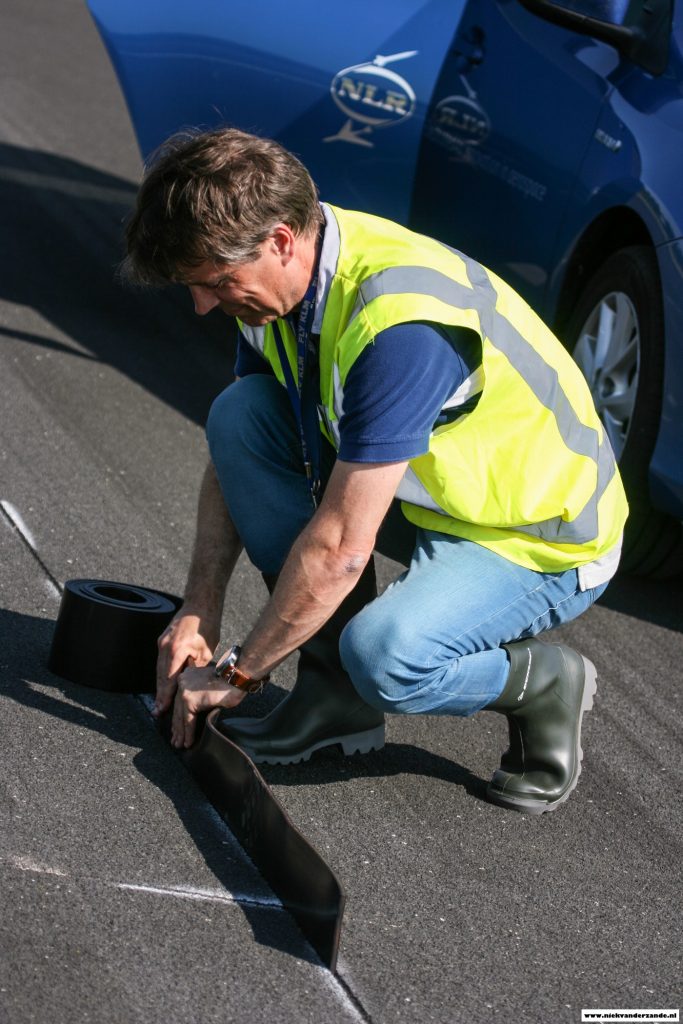 The amount of water in this basin represents the amount of water that can accumulate on the runway during a heavy downpour. The purpose of these tests is to see how the aircraft brakes perform in these extreme conditions. The knowledge that is gained will be used to adapt rules and regulations, which will then in turn increase flight safety. The tests on 15 and 16 September were performed in the light of a European study to increase flight safety.