After I visited the GLV-V low flying area in 2017 (see https://niekvanderzande.nl/wordpress/helicopter-action-in-glv-v/), I decided it was time to eat some dirt again. Therefore Ramon Wenink and I headed south last week to try our luck in this unique environment.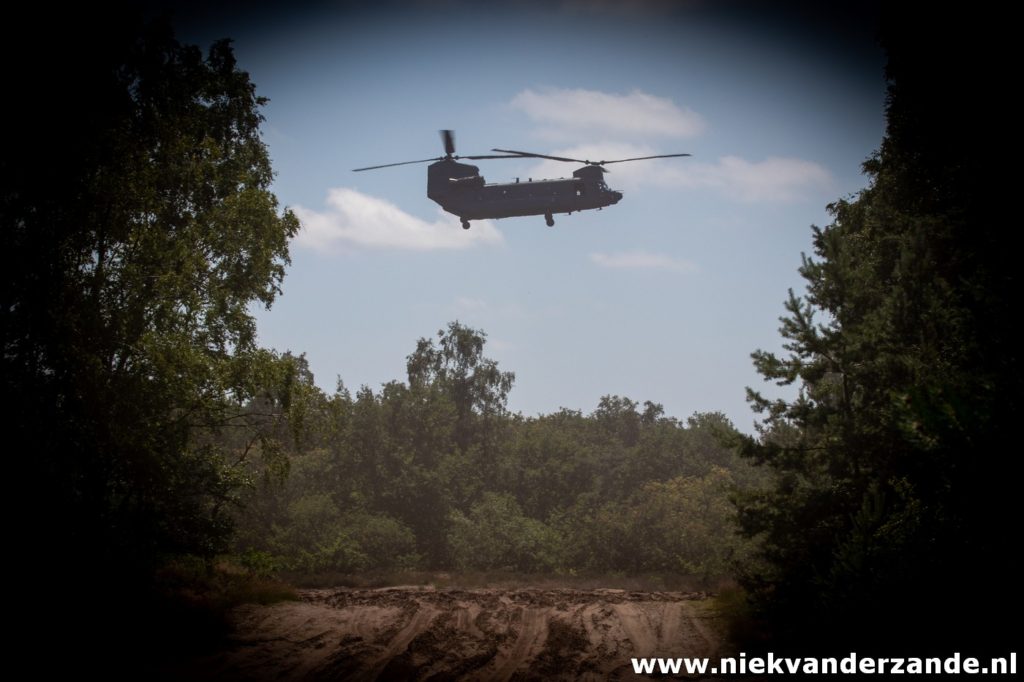 The day we visited GLV-V was the day with the best weather forecast of the week, 27 degrees and sun. However, the day started cloudy, grey and rather windy, which made the stay not really that comfortable. We were therefore really waiting for either helicopter action, sunshine, or both.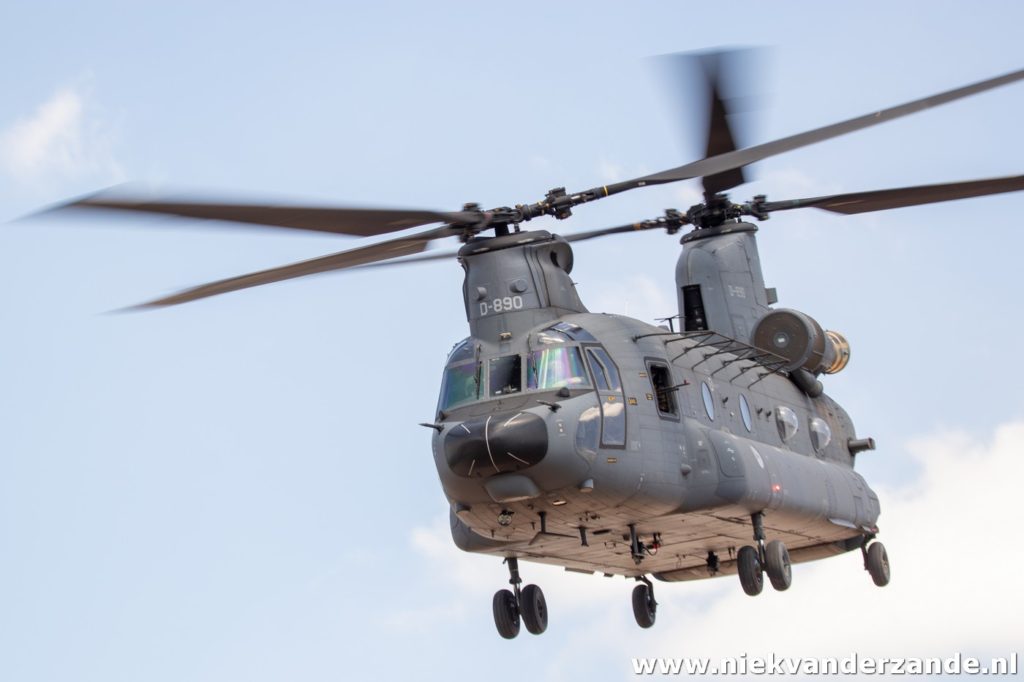 The action started with a 301 Sqn Apache, exercising throughout the area. Unfortunately the sun was not out yet, otherwise the pictures would have been even nicer.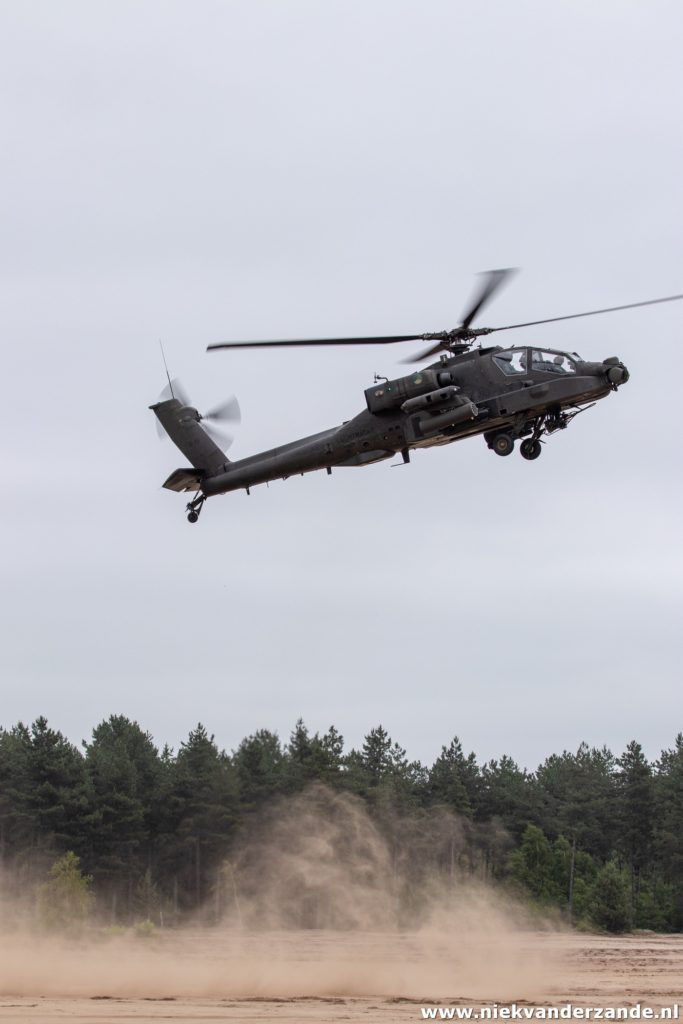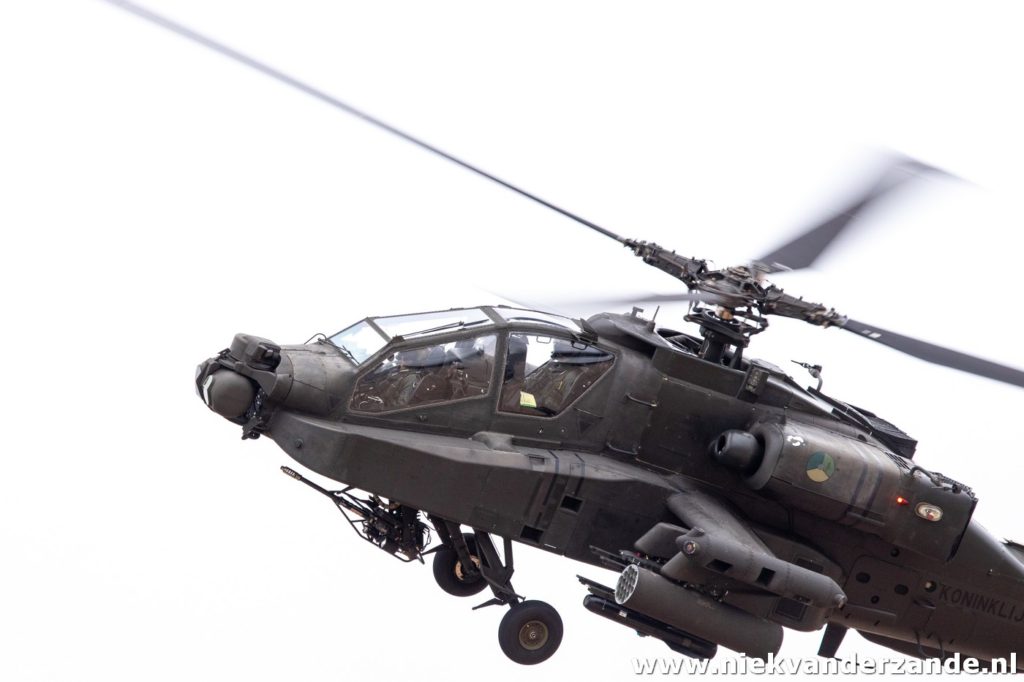 During the day, the army was also practising in the area with Bushmasters, Boxers and Fennecs, giving a nice variety of gear that could be seen in combination with helicopters.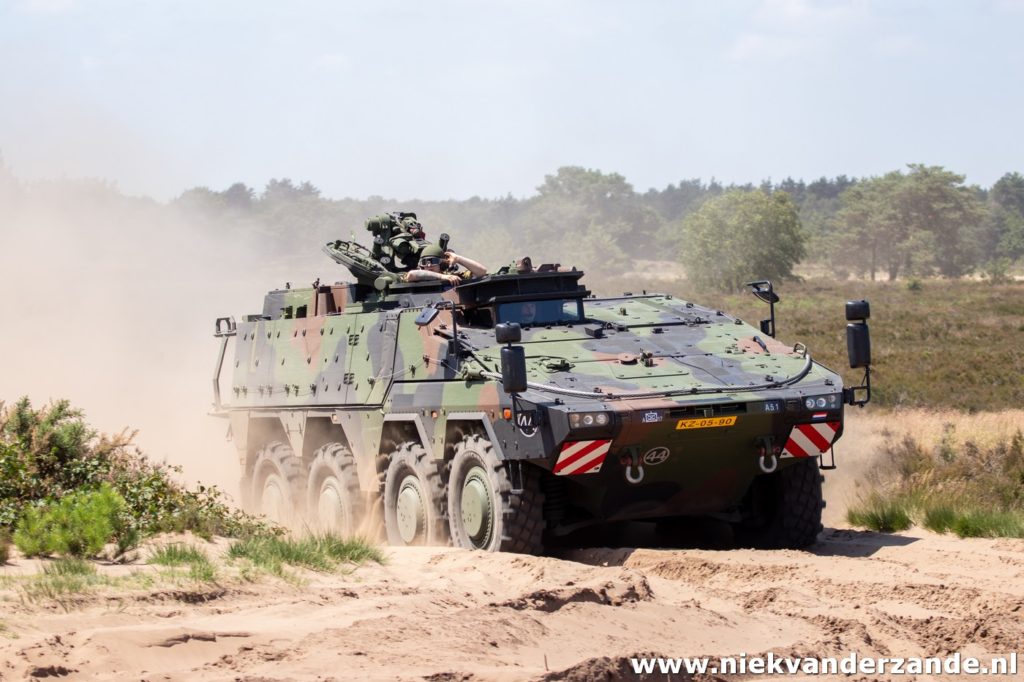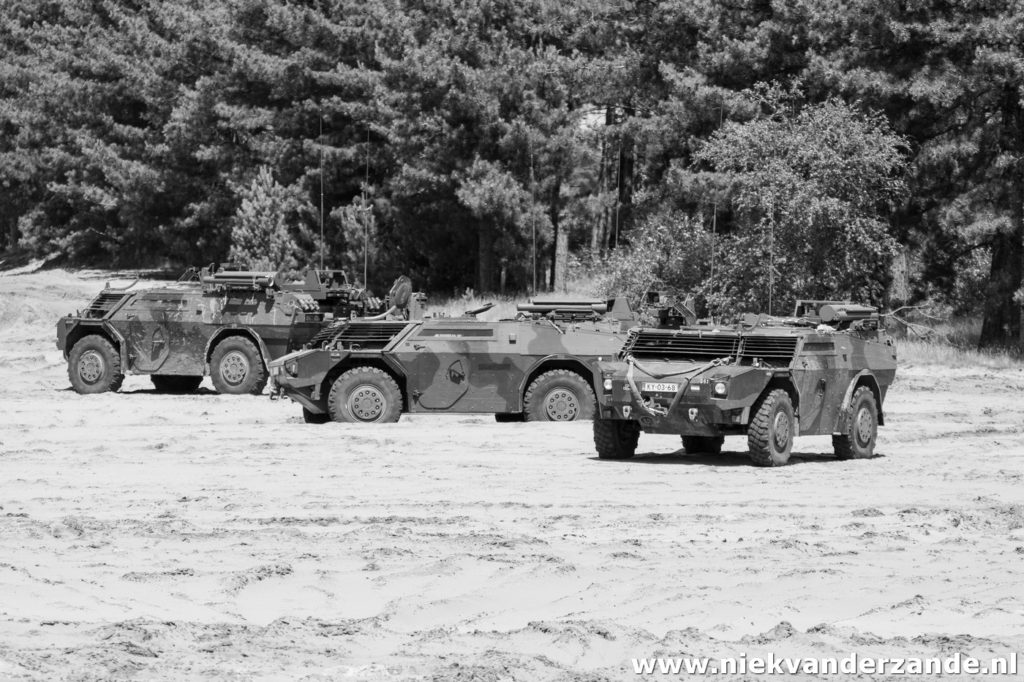 In the afternoon, the sun came out and we were twice treated to a visiting Chinook (both time the same one). During the second visit, we had the opportunity to get close to the brown-out landing, which resulted in some very interesting pictures.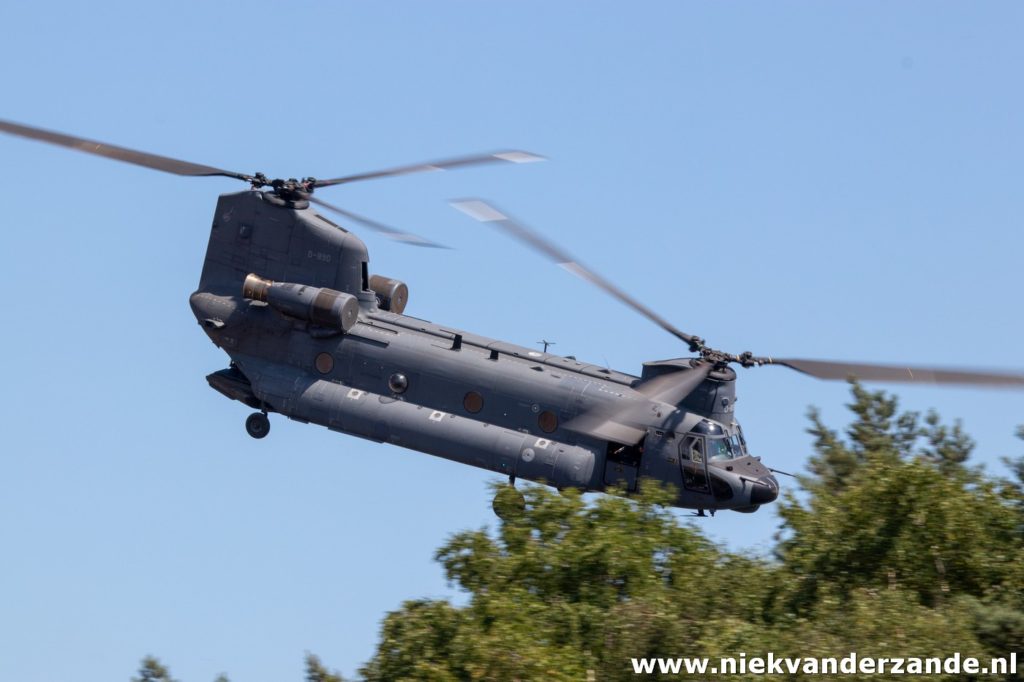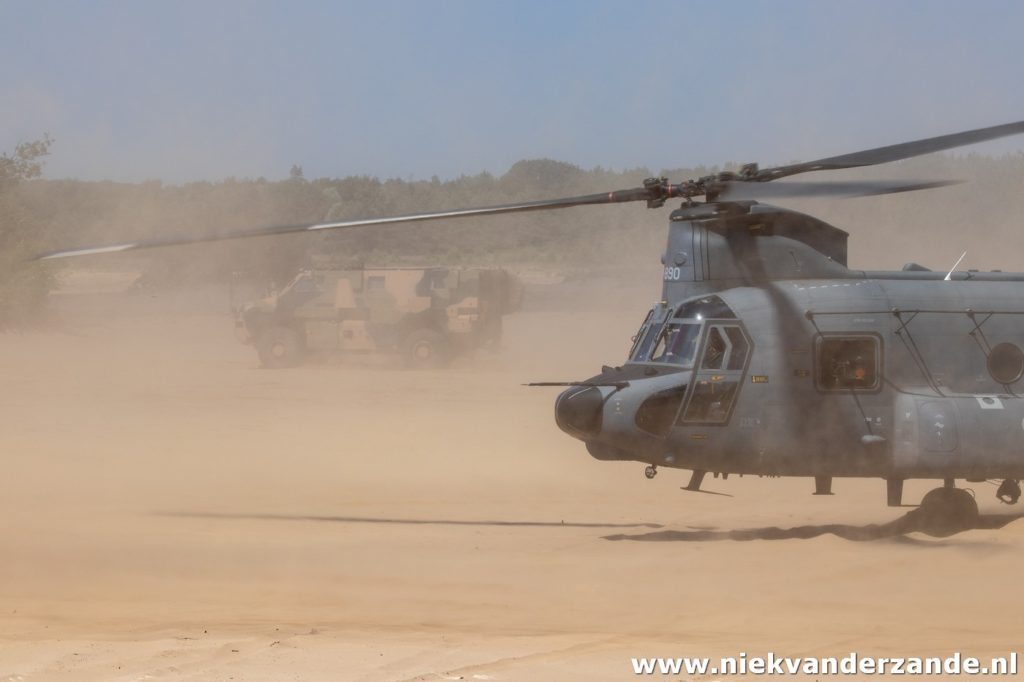 Brown Out sequence